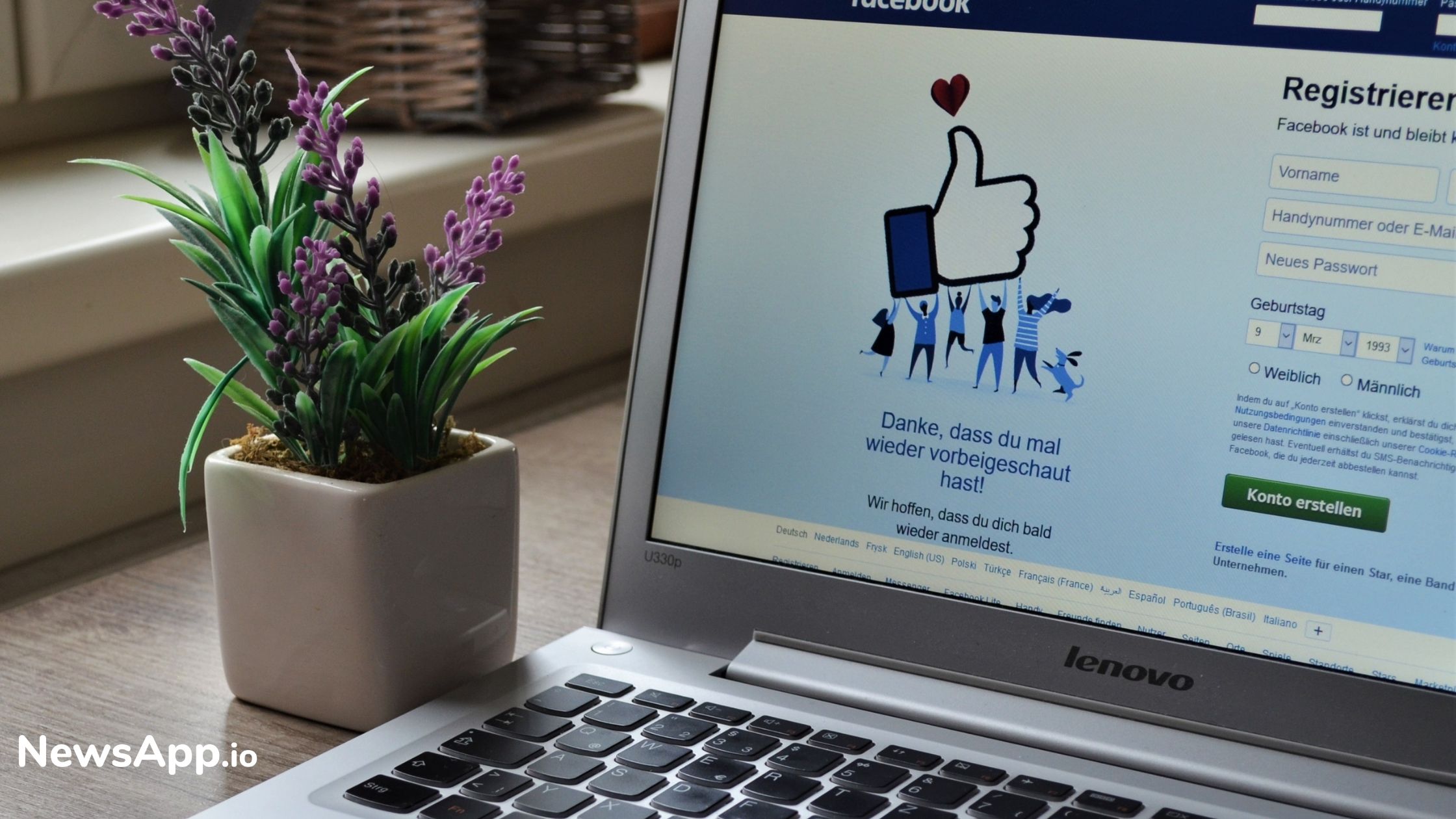 Facebook Releases it's New Ad Boycott.
Social media seems to have its own pros and cons. Many people tired of the hatred are seen to quit the platform. Popular social media platforms are seen to take privacy seriously. 
Some of the most popular platforms include WhatsApp, Twitter, Facebook and Instagram. These platforms are seen taking corrective steps in order to prevent the spread of misinformation. 
Brands need to focus on understanding what is expected from their customers. They need to focus on being better listeners. With the Facebook Inc. ad boycott brands need to focus on how they can more effectively make use of social media. 
Read more at forbes.com