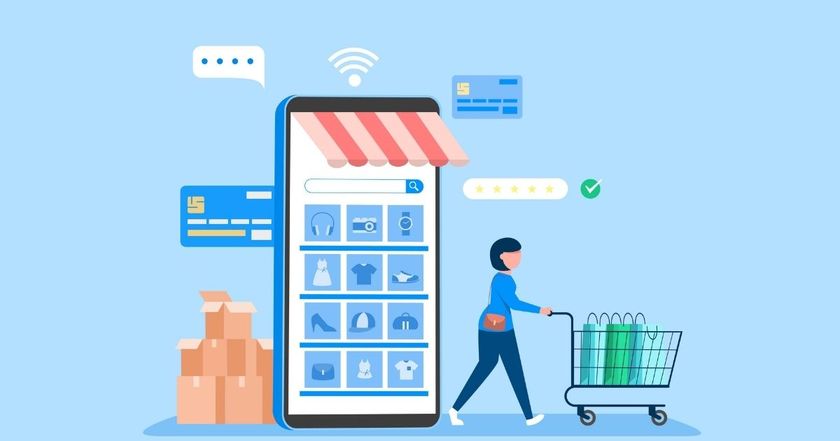 Facebook brings New Features to expand its E-commerce efforts
Facebook is working towards expanding into new business verticals. With the recent investments in virtual reality and artificial intelligence, it has become evident. The social media giant on 22nd June announced the launch of Shops on WhatsApp and the Facebook marketplace.
With this move, Facebook plans to penetrate the online shopping industry. Currently, there are around 1.2 million active shops on the platform and 300 million monthly Shops, visitors. Looking at this, Facebook has allowed business owners to bring their products to WhatsApp. 
It has
launched another feature
enabling businesses to target potential customers using personalized advertisements based on shopping preferences. The five billion user base will help the company become a leading player in the social commerce industry. 
After establishing its base, it can then add new revenue streams to the company. 
Read more at finance.yahoo.com