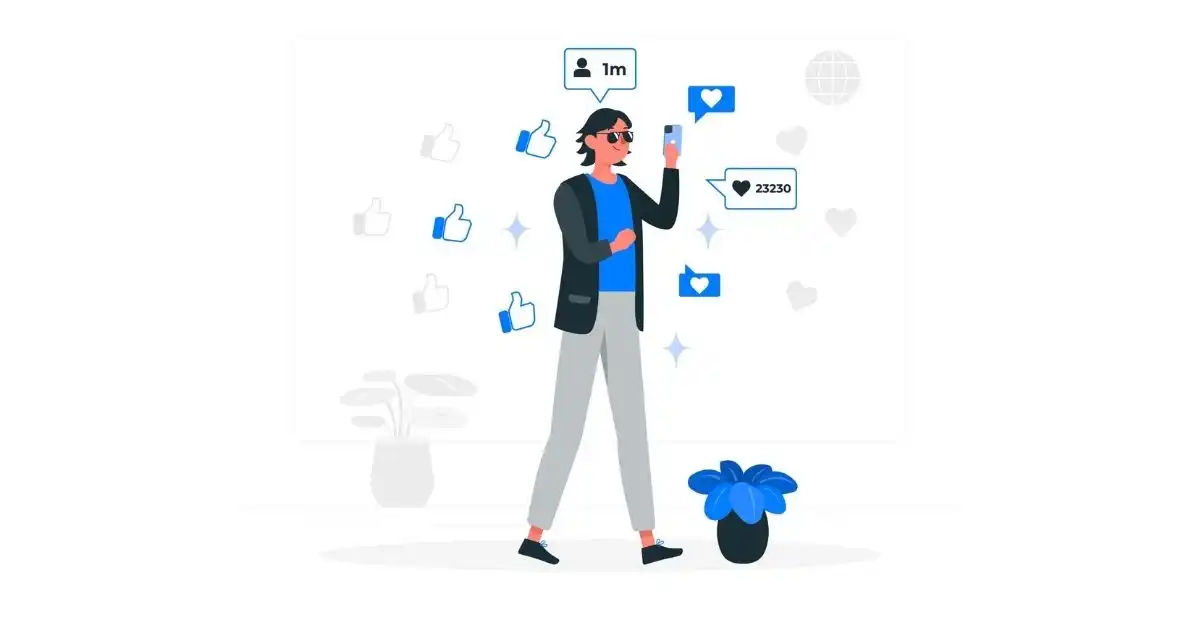 Facebook brings a new update to Ad Reach Estimates.
Facebook has announced that it is changing the way it displays estimated audience reach for ads. It is planning to switch from more specific reach estimates to generalized potential reach categories. The platform aims to make the presentation of the pre-campaign estimates consistent. 
The new Estimated Audience display is broader. Unlike specific numbers, Facebook will display a much more generalized reach estimate based on your targeting criteria.
The new display will be used for Potential Reach, Estimated Daily Results, and interest categories to determine the number of people who may have a particular interest. Facebook has not revealed the exact reason for updating the numbers. 
With the new update, it is another element to consider in your Facebook ads approach.
Read more at www.socialmediatoday.com