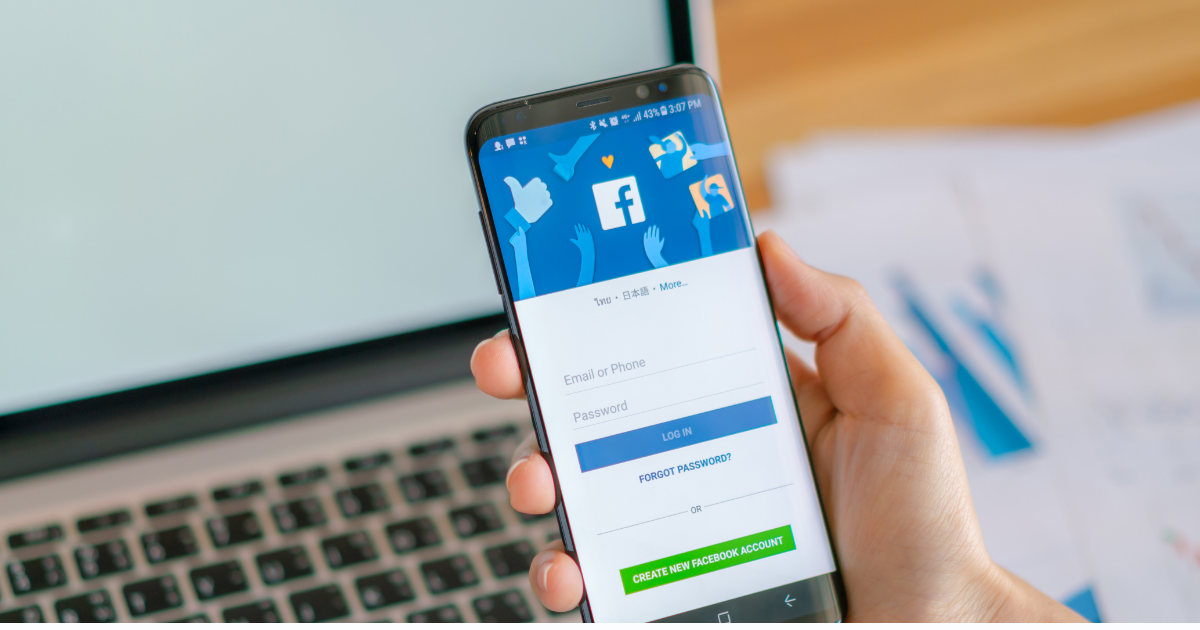 Facebook comes up with Strict Actions for repeated Violation of Rules by Groups
Facebook enforces stricter rules for group interactions and will take severe actions involving restriction and outright banning of the groups. A couple of months back, the platform had announced the removal of civic and political groups from its group recommendations in the US for reducing misinformation.

Facebook now plans to expand the removal of political and civic groups from all group recommendations globally. The platform's latest moves are in sync with its broader effort to reduce political content in the News Feed. Mark Zuckerberg has highlighted how people don't want politics and fighting to take over their experience on our services.

A group that violating the rules will be shown towards the lower end in recommendations so that it becomes undiscoverable.

Facebook is adamant and will enforce serious actions against groups that repeatedly violate the rules.

Besides, the platform will also add new warning prompts on groups allowing people to make informed decisions before joining the group.

Facebook groups repeatedly have been under the spotlight for hate speech and dangerous movements like QAnon and The Proud Boys. These have eventually compelled the platform to take these drastic steps.
Read more at www.socialmediatoday.com