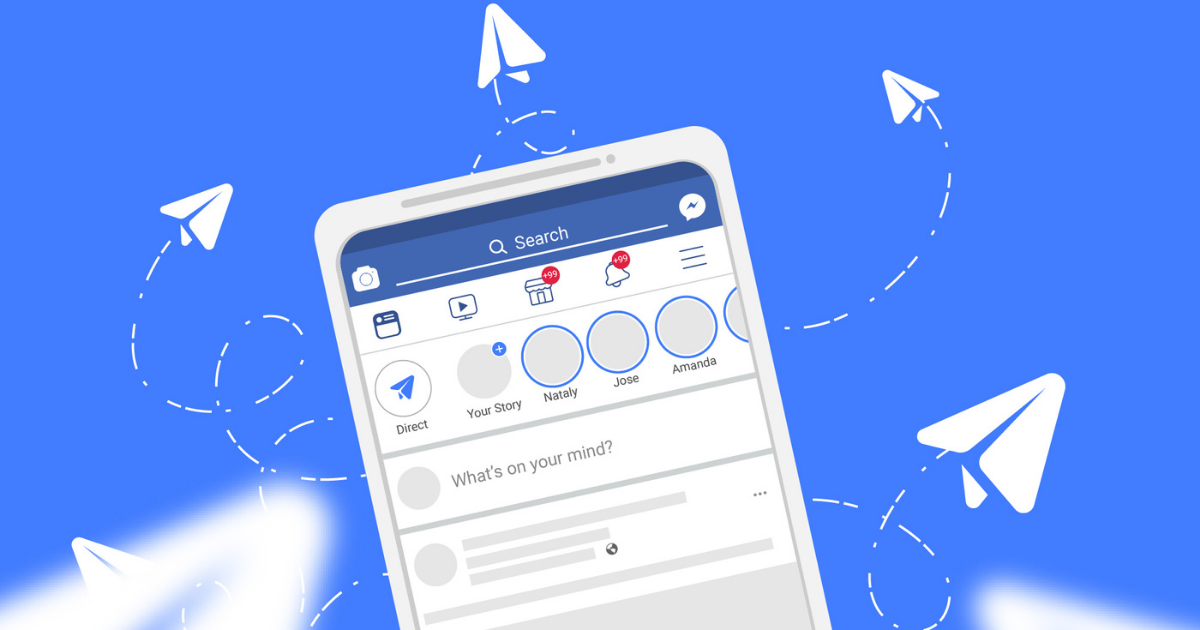 Facebook encourages Brands to Sell more on platform in response to Apple's New iOS 14 Privacy Change
In respect of the recent privacy changes implemented by Apple, Facebook claims that it will sail through the storm. The platform can leverage the changes and might use them to their advantage.

To comply with the upcoming changes, the social media giant has launched new commerce products.

Also, in 2020 Facebook had introduced Facebook Shops and Instagram Shops. Apple's latest changes allow iPad and iPhone users to stop companies from tracking their activity.

Moreover, Apple will ask users whether they wish to be tracked or not. Hence, Facebook wants businesses to start selling on its platform. It further affirms that they might be in an even better position than Apple.

Several new commerce products are being introduced by Facebook after Apple announced the current privacy change.

Read more at www.cnbc.com