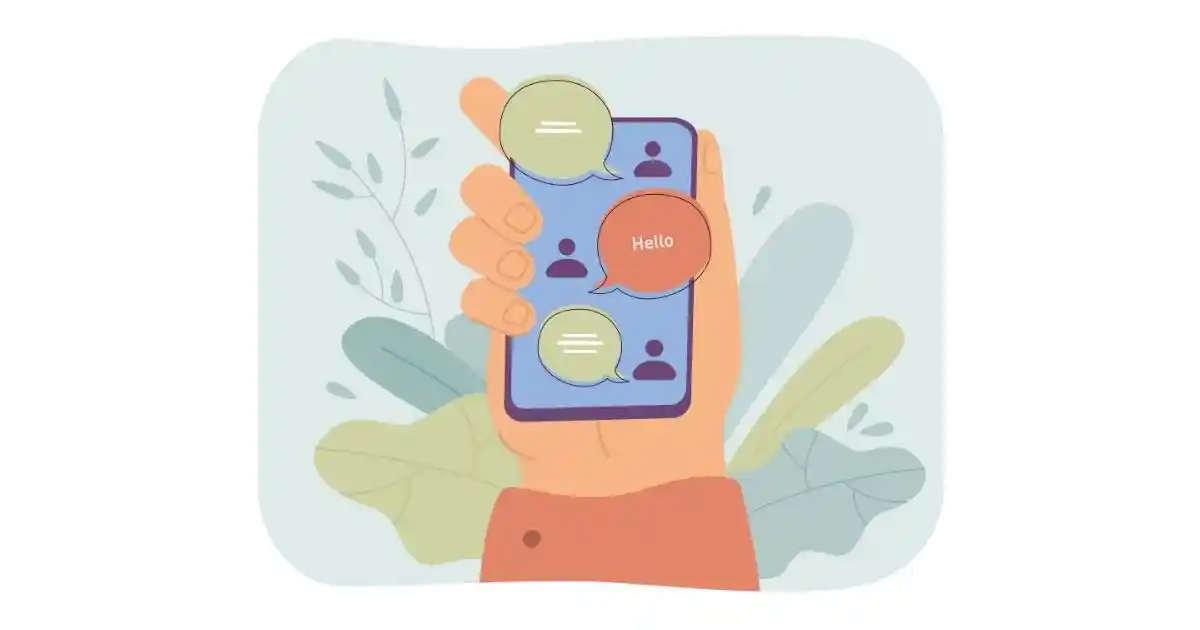 Facebook introduces Cross-App Group Chat functionality, new chat tools for Messenger & Instagram
Facebook has come up with a host of different features for Messenger and Instagram Direct. The upcoming features include cross-app group chats, group typing indicators, and polls in your IG DMs. 
The features are not a significant change, but it does add another element. It seems to be a part of Facebook's broader messaging integration plan, including WhatsApp, to enable users of each platform to message others on whatever app they choose. That will also include full encryption of Instagram and Messenger DMs, in line with WhatsApp's security defaults.
Additionally, Facebook will also add the option of polls in Instagram DMs that can be accessed in cross-app group chats. 
It will also include new group typing indicators highlighting if your friends are typing.
Facebook's also adding new chat themes on both Messenger and IG, as well as an Astrology art suite, including backgrounds and new AR effects.
Read more at www.socialmediatoday.com