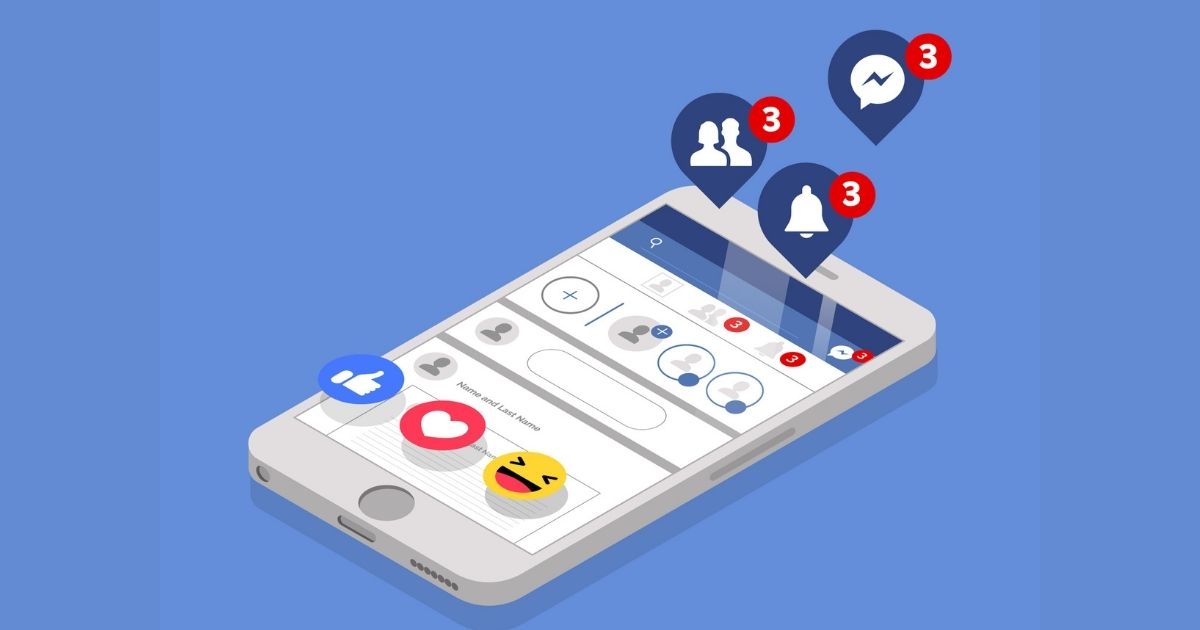 Facebook Launches A New Paid Online Events Option Enabling Brands to Earn Through the Platform
Facebook has recently come up with its new paid online events option that can be accessed via Facebook Live. Due to the COVID-19 crisis, many businesses have incurred losses. This move is an attempt to provide businesses with additional ways to earn income. 
The events organized will allow businesses, to directly earn on Facebook through online video programs. Facebook's product manager Aurora Kurland highlighted through a short video how the paid online events will work. Further, she also discussed the real purpose of using them during the current crisis. 
The video highlighted the following aspects:
- Overview on Creation of Paid Events 
- Helpful Notes 
- Improved Controls
- Updated Promotional Options
The new option will also allow businesses to directly target people attending the event with different promotional offers. As of now, the Facebook paid online event option can be accessed via Facebook live. However, accessing the option through Facebook Rooms is under testing. 
Read more at socialmediatoday.com