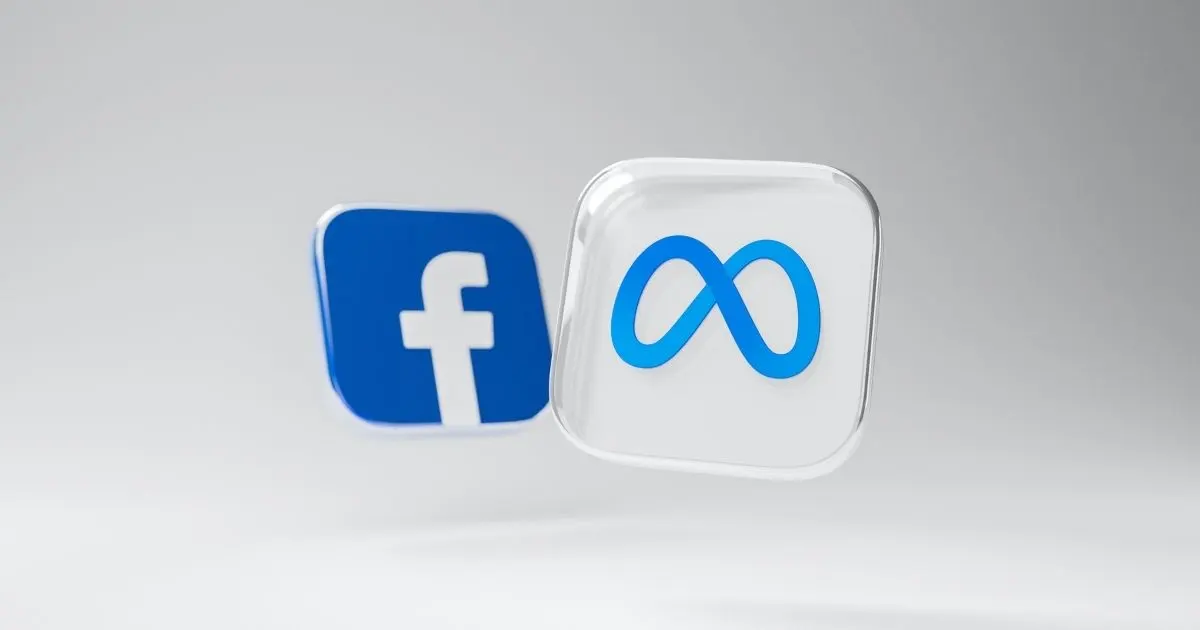 Facebook's Meta Name Change might be Targeted to the Youth Audience
Facebook recently underwent a name change to Meta. The idea behind this name change is to win back the lost young audiences. Former Facebook engineer Frances Haugen has shared different notes highlighting how young audiences have been losing interest in the Social Network.

There has been a considerable decline in the usage of the Facebook platform among youth aged between 18-24 since 2012.

Facebook now seems to be working on the first stage of this new approach. The platform also plans to introduce more memes and trends related to its announcement to spark more youth engagement.
Read more at www.socialmediatoday.com