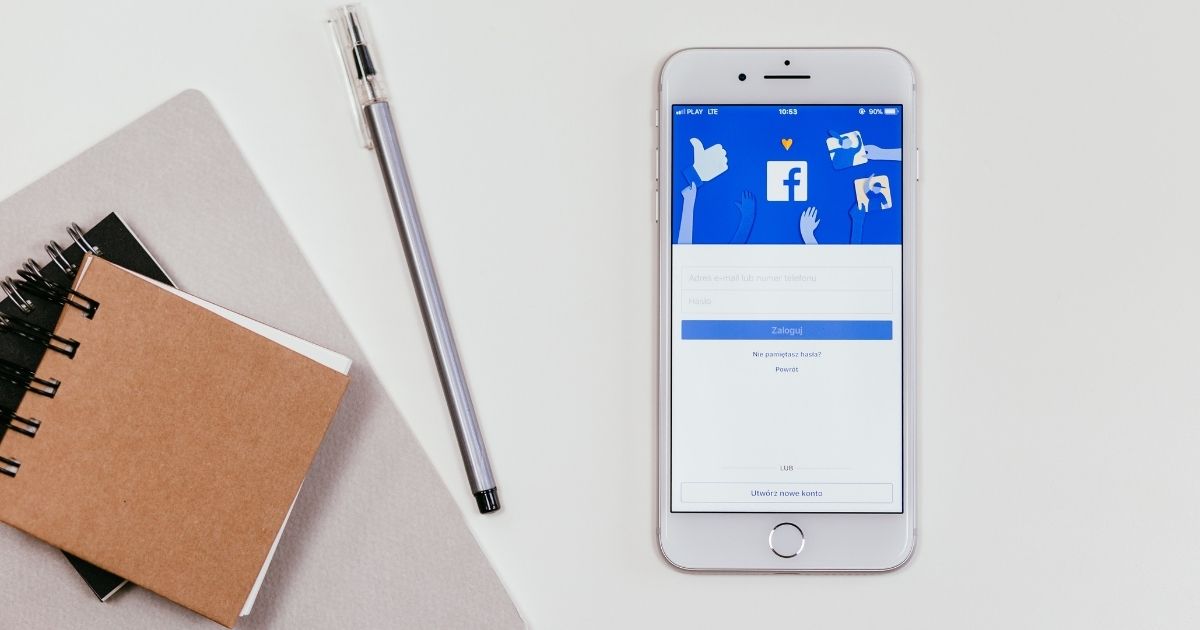 Facebook might release a new way to Re-Create Text Styles in Photos
Facebook is working on a new way to re-create text styles. It is all set to develop a new machine learning-powered system that will enable users to re-create the style of text in virtually any photos. Facebook adds that TextStyleBrush is the platform's first self-supervised AI model to replace text in images for both handwriting and scenes.

It will help translate the text within images thereby, enabling users to create more personalized messaging and captions. However, this feature has a higher likelihood of getting misused by users who might try to remove watermarks from photos.

Facebook is aware of this risk has only released its research paper on the project. In case, if the benefits are more than the risks, a public rollout of this feature might see the light of the day.


Read more at www.socialmediatoday.com