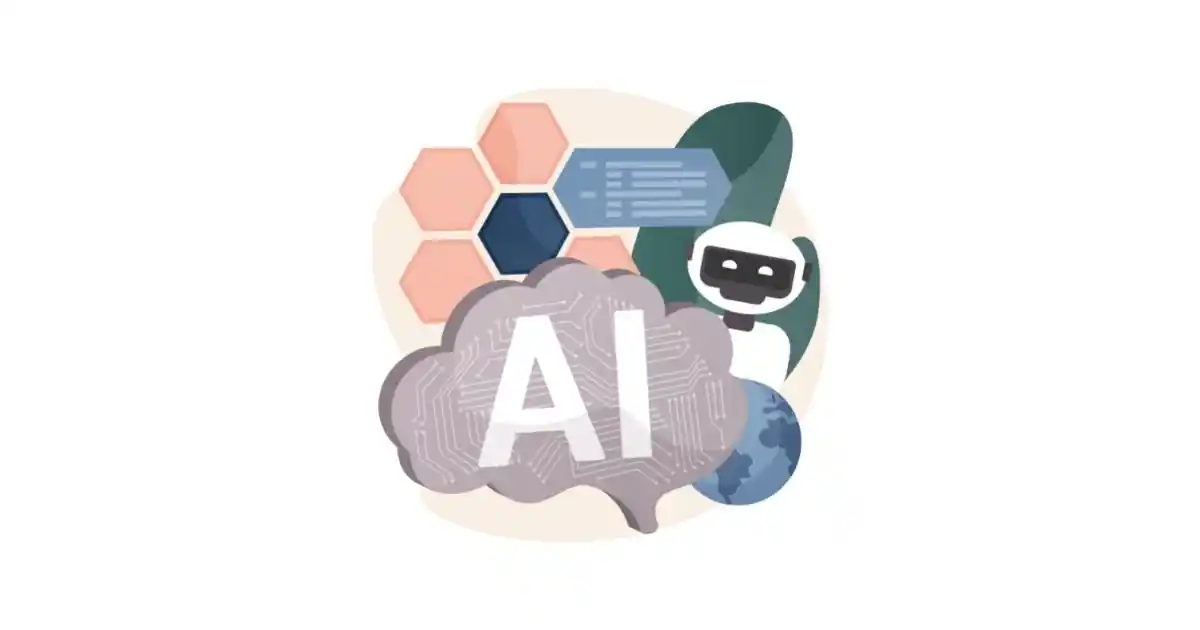 Facebook plans to develop New AI Process
Facebook is planning on developing a new machine learning process named Anticipative Video Transformer. The process will be able to predict future actions in a strategy based on visual interpretation. 
The process will analyze activity and will anticipate what action is likely to happen next. Facebook is not looking to roll out the feature right away, but there seems to be a high chance that the platform might do so in the future. 
The upcoming project underlines Facebook's ongoing AI development and highlights the evolving functionality that will likely be part of the AR glasses projects.
Read more at www.socialmediatoday.com