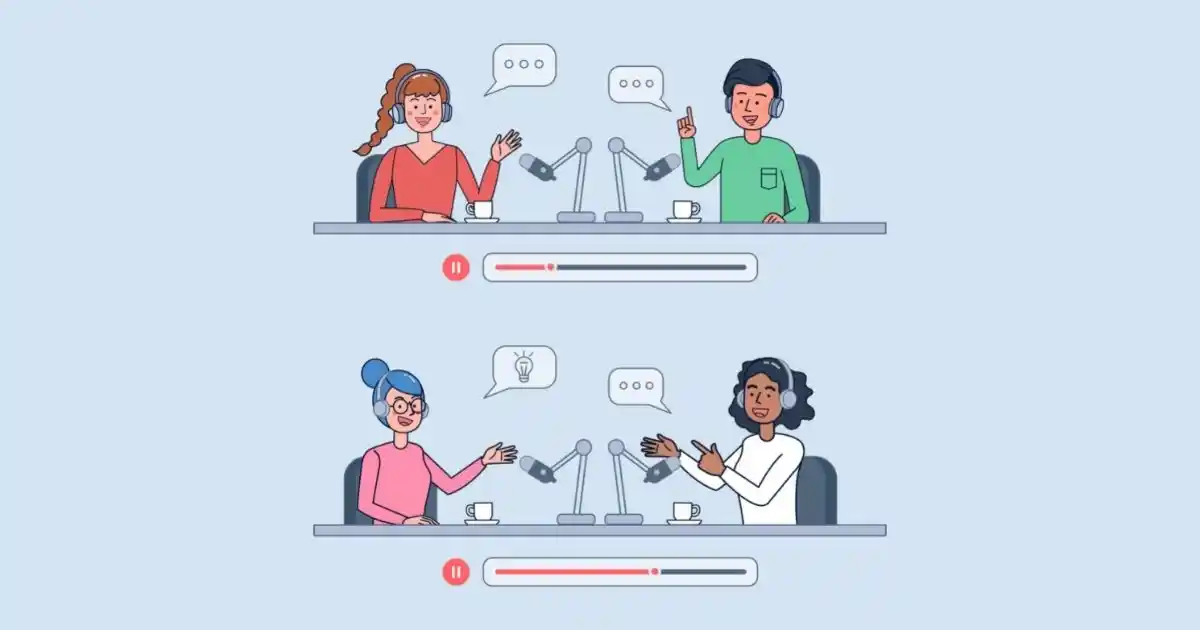 Facebook plans to expand access to the Live Audio Rooms feature
Facebook has recently announced an expansion of its audio, social plans. It is planning to make the live audio rooms available to public figures globally. Additionally, it is also coming up with a dedicated space within the Watch tab, enabling users to connect to all of the platform's various audio options.
Back in April,
Facebook launched the live audio rooms.
It is now working on expanding the availability of that option.
The Live audio rooms will be displayed at the top of the news feed.
The new expansion will enable many more people to tune in to Facebook audio broadcasts.
However, creation will remain restricted to only public figures and those with verified accounts at this stage.
Facebook is also looking to improve audio discovery by adding a new and dedicated audio section within the Facebook Watch tab, highlighting Spaces, podcasts, audio creators, and more.

The platform will also now enable all groups to host live audio rooms, another way to boost interest in the option in a more confined, specific contextual environment. Additionally, Facebook is also testing live audio rooms on Android and desktop
Read more at www.socialmediatoday.com