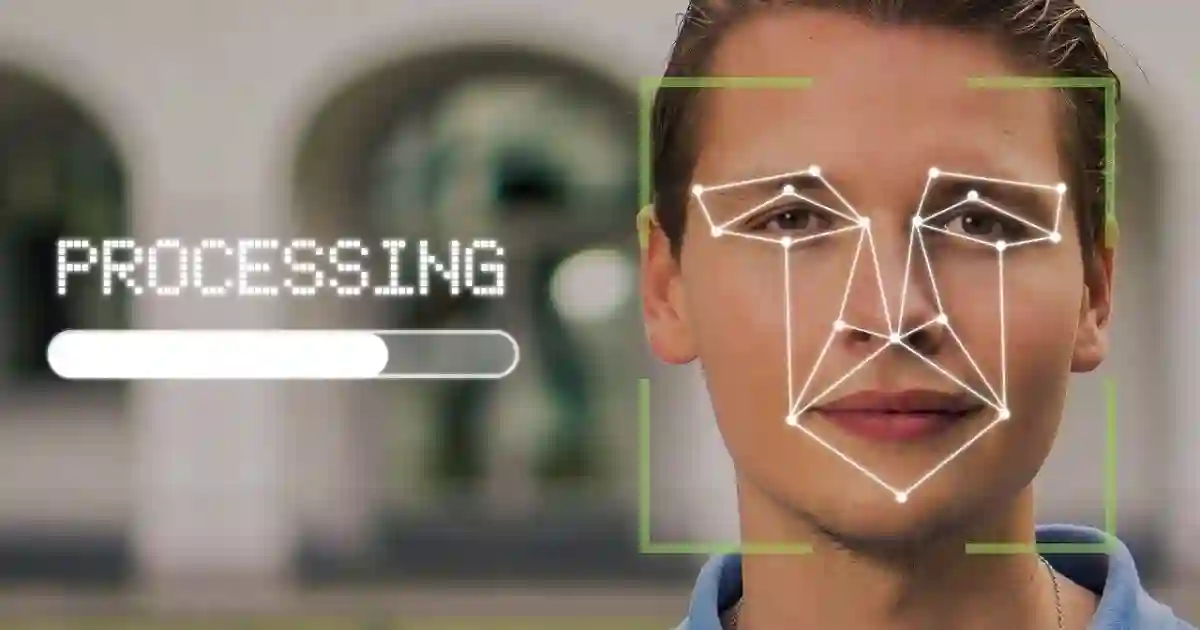 Facebook plans to Shut Down the Facial Recognition Technology
Facebook is all set to shut down its facial recognition technology in the coming weeks. Many users seemed skeptical about the use of facial recognition. Facial recognition was able to recognize users from the photos in the Memories feature, photos, and videos.

The shutting down of facial recognition might be a positive change for many users, however, the visually impaired users highly relied on the automatic facial recognition feature. The platform plans to introduce facial recognition technology in a way that will respect the user's privacy.

Currently, Facebook is working towards exploring the on-device facial recognition technology.
Read more at www.searchenginejournal.com