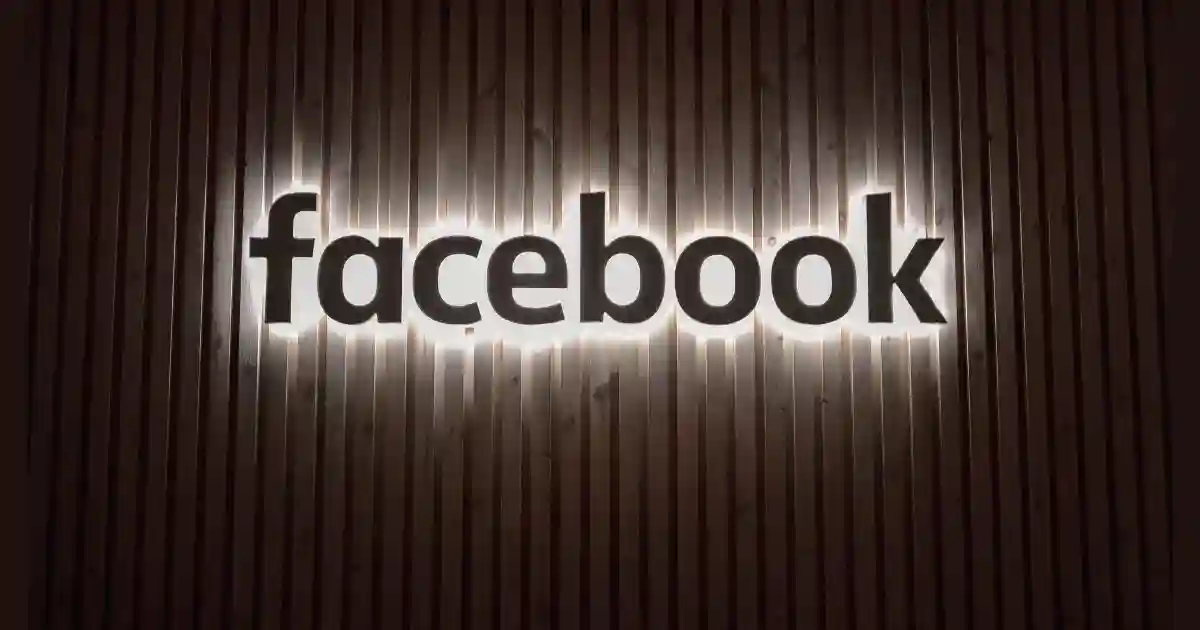 Facebook postpones the Full Messaging Encryption plan for Meta
Facebook has planned to postpone the full messaging encryption plan of Meta to 2023. The platform requires more time to discuss on this particular issue.

Facebook is a platform that connects billions of people around the world and aims to prioritize people's private communication and keeping people safe online. The delay of the plan will push for revisions to the plan, which will eventually see all messages in any of its apps opted into encryption by default.

The main debate is whether the plan will benefit to the most people, or do you seek to restrict such, even if that means to sacrifice the overall user satisfaction, retention and performance?
Read more at www.socialmediatoday.com