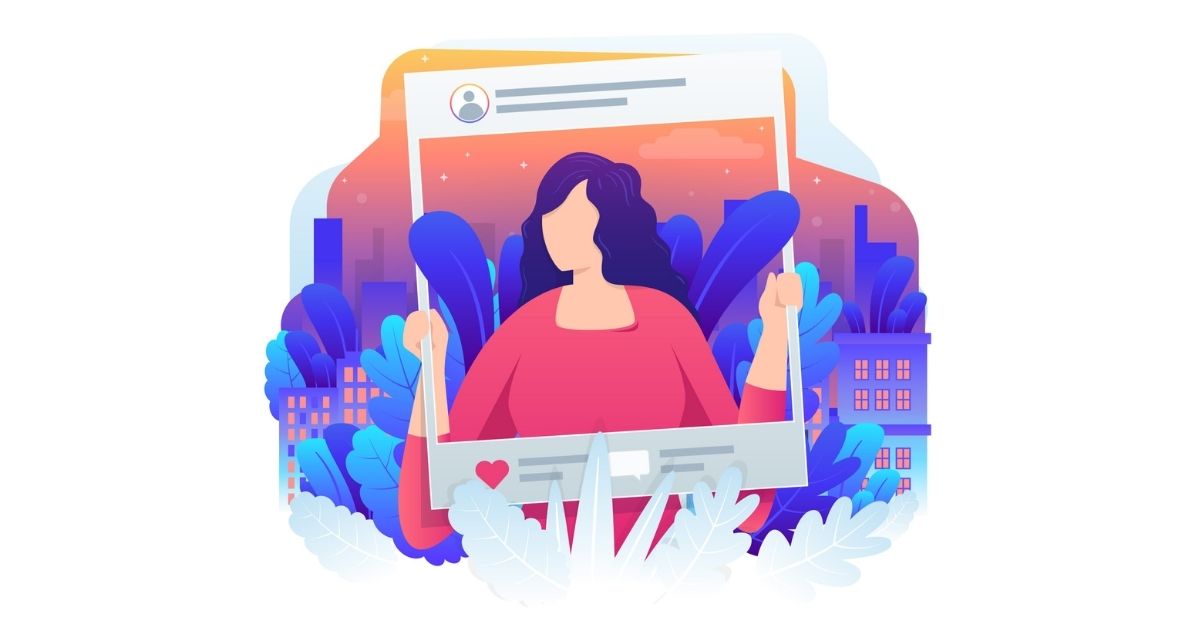 Facebook releases new features including Live Rooms, Custom Stickers as a gesture on Women's Days
Facebook recently introduced a few new features on the occasion of Women's Day celebrated on the 8th of March. The platform launched the new multi-participant Instagram live rooms feature. As per the feature, creators and other users have the option to go live with up to three other people.
The Instagram Live rooms feature was in its testing phases over the past couple of months. Since the last year, the platform's chief decided to allow more participants to appear in the live stream. The ever-increasing usage on Instagram led to the introduction of the new Live rooms option.
The live feature expansion could create many opportunities. It can allow users to conduct interviews, invite fans and share valuable content with influencers. Apart from that, Facebook is looking forward to including themed additions to mark Women's History Month. 
The social media giant decided to add custom stickers as a tribute to mark the strength and the courage of women in your life. Additionally, stats related to how different women globally have come up with various initiatives during the pandemic. 
A new #womenowned shopping collection will be added as a measure to induce and boost women-owned businesses. 
Read more at socialmediatoday.com