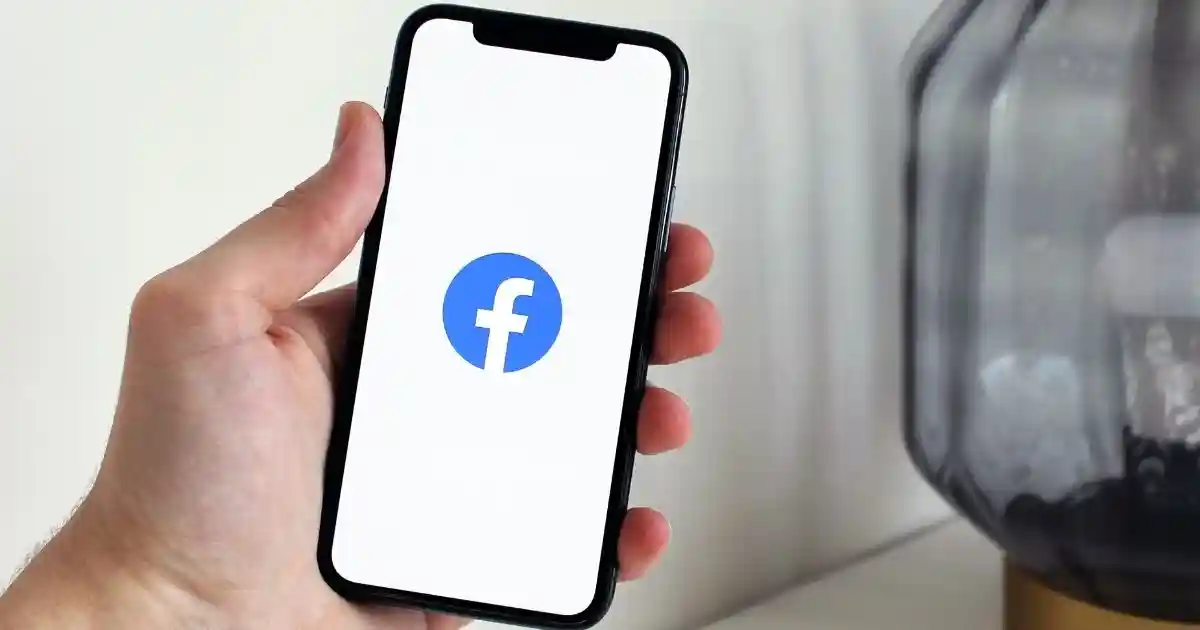 Facebook reveals the date for 'Facebook Connect'
Facebook has finally announced the dates for its upcoming 'Facebook Connect' AR/VR showcase. The platform has decided to mark October 28th as the date for its annual Connect conference. The conference will see virtual hosting. 
Facebook Connect covers all the major announcements by the company related to its AR and VR tools. Facebook seems close to launching its first iteration of AR glasses. 
The platform believes that there is a huge potential in AR and VR connection. It is predicted that by 2024 there might be a 6X times increase in global spending related to AR and VR. Moreover, 75% of business leaders aim to incorporate AR or VR by 2023. 
The conference might see some significant announcements which will impact every aspect relating to Facebook and Instagram.
Read more at www.socialmediatoday.com