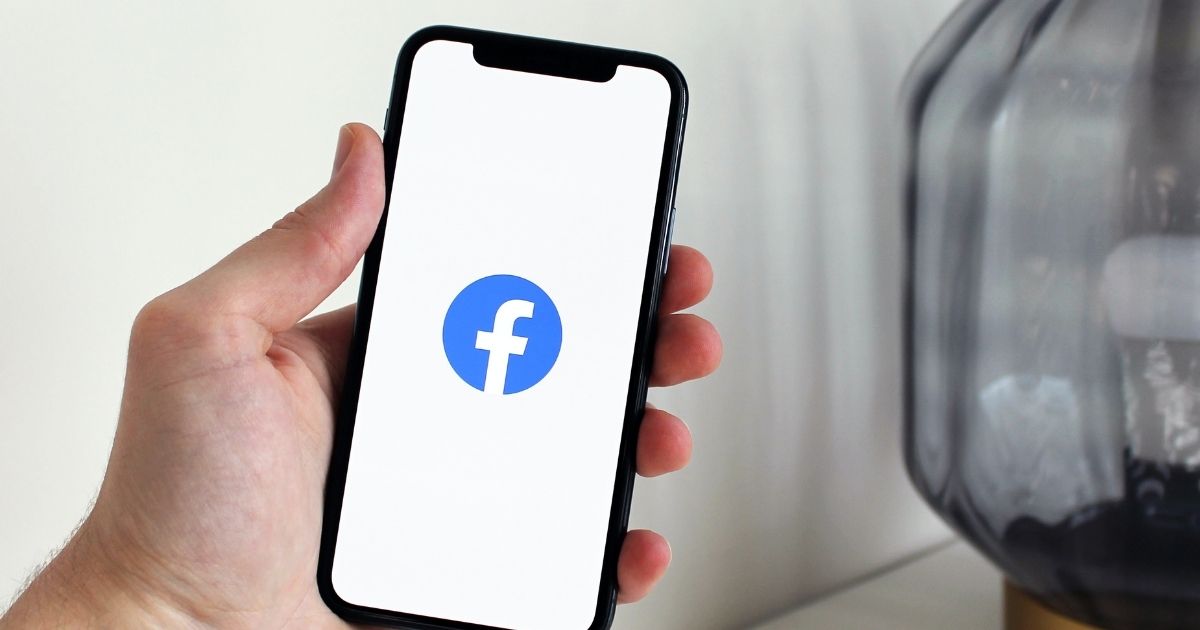 Facebook shares Insights related to the Blood Donation Alerts Program
Facebook has shared new insights related to the functioning of its Blood Donation Alerts Program. The social media giant has stated that more than 100 million people globally have signed up for its Blood Donation feature.

Among the negativity surrounding Facebook, it is now emerging, as a perfect channel for raising awareness related to key causes. Facebook had first launched its Blood Donations feature in India in 2017.

The platform has also added the option to share any donation opportunities via Facebook Events. It will further help to boost the exposure by creating relevant News Feed prompts.

Last week, Facebook had posted a Global Forum related to Blood Donations which saw the presence of health leaders, blood donation experts, and young blood donor advocates from around the world.
Read more at www.socialmediatoday.com