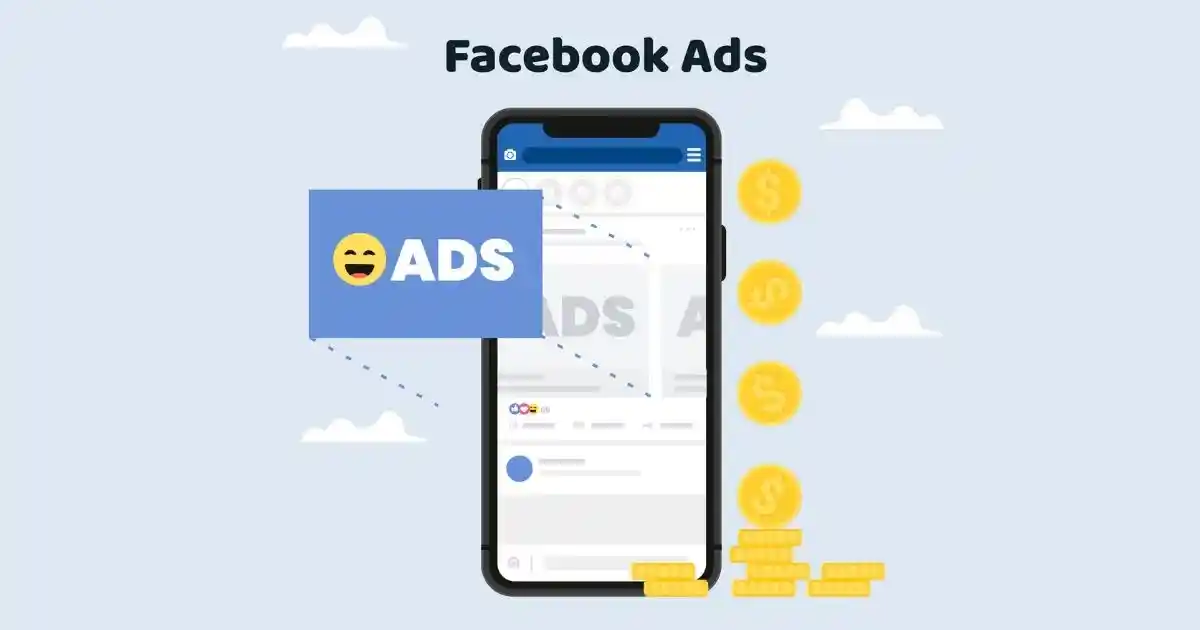 Facebook testing additional Business Context Elements in display ads
Facebook is testing a new way to provide more context on paid promotions. It will implement a horizontal scrolling display containing additional information. Since 2016, it has been working on bringing additional ad-context elements.
It has implemented stricter regulations around the use of political and issues-based ads, while users can now easily tap through for more information related to advertiser funding. Additionally, Facebook has added more context to its 'Why Am I Seeing This?' ad information panels.
It now highlights how each advertiser has targeted each user. The new changes seem like a good experiment that will help add extra legitimacy to ad pushes. We will have to wait and watch how the upcoming changes impact and work in practice.
Read more at www.socialmediatoday.com