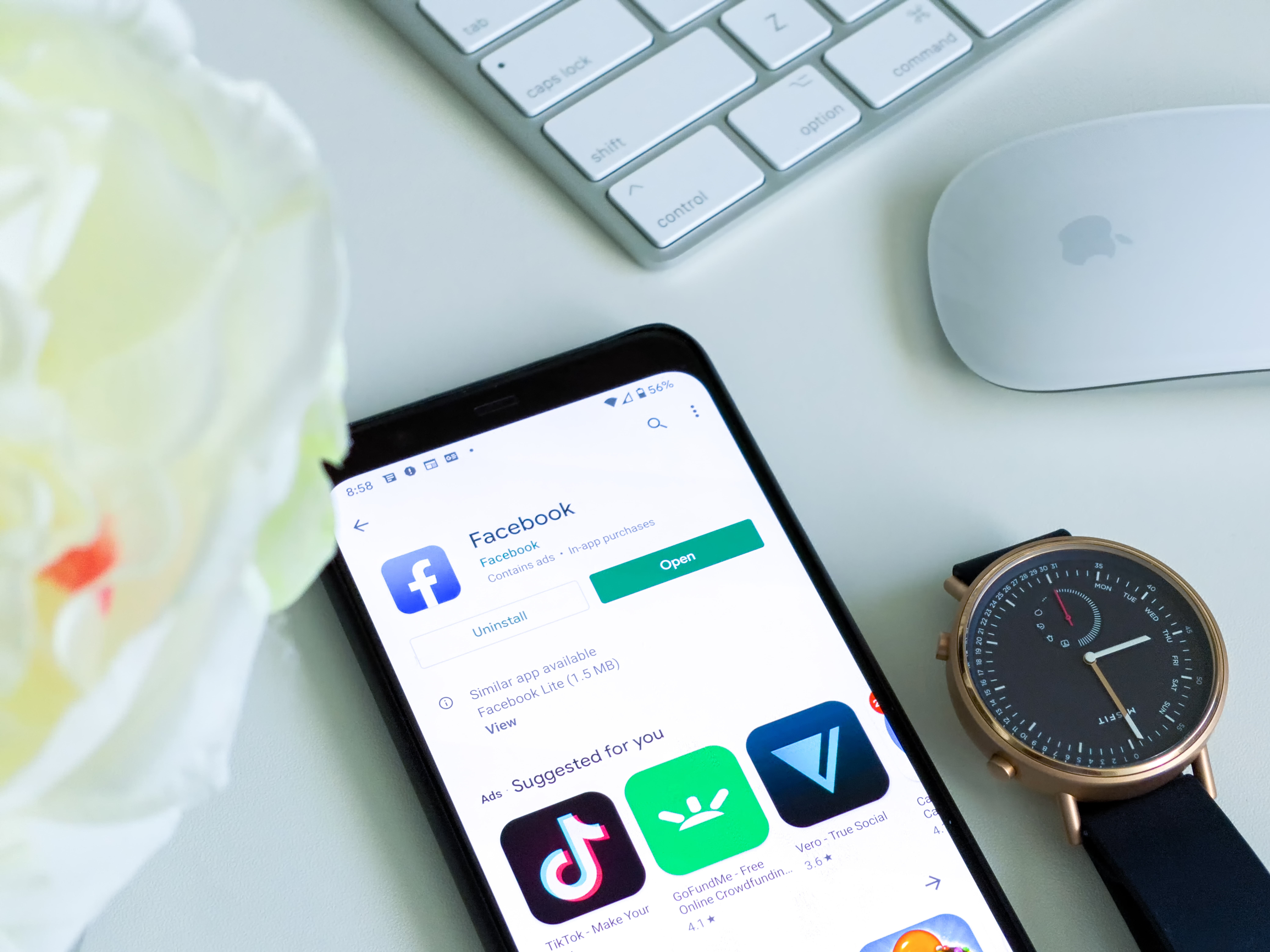 Facebook Tests Feature Focusing on Reducing Political Content in the News Feed
As per its latest news feed test, Facebook is working to reduce the political content appearing in the Newsfeed. Due to the innumerable political updates that appear on the platform, Facebook has decided to adopt a different approach.

Additionally, many users complain of the increasing political content appearing in their news feed.

Apart from this, Facebook is also introducing different ways to rank political content, thereby encouraging user engagement. During the ongoing tests, Facebook will take feedback from the users.

A major reason for this move might be, due to the stagnant number of active users in the US. And due to the high level of political content, people might consider staying more inactive on Facebook.

For ensuring user engagement on the platform, Facebook has taken the necessary steps. If the tests, implemented by Facebook, show positive results, it will likely keep the said changes in force.
Read more at www.socialmediatoday.com