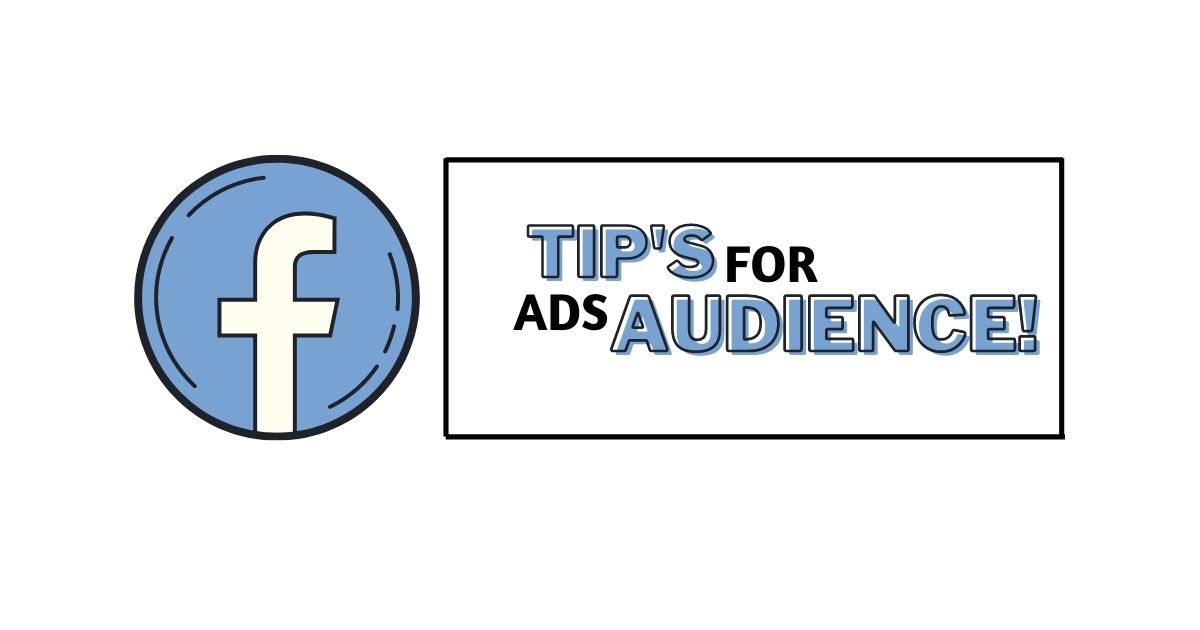 Essential Tips for Building the Perfect Facebook Ad Audience
To get the best results using Facebook ads, there is a series of points that need to be kept in mind. A successful targeting will result in increased ROI and better results.

It is important to understand how to make the best use of Facebook ads. For that purpose, a few points need to be kept in mind :

1. Goal Setting:

The first step to start with is the creation of goals for your advertising strategy. While setting the goals the following questions need to be answered :

- The purpose of Facebook ads
- The main objective
- Ways to serve people
- The end goal

Goals can vary from time to time. For instance, goals during the start will be different than goals during the end.

2. Crafting the Audience:

The ads you create must be crafted as per your target audience. There is no use to create ads and focus on those customers who will never view those ads. Hence, it is ideal to craft your audience and define a specific group that will go through your ads.

3. Piece of Content:

Content is the most crucial aspect that needs to be given importance. Creating content that is of high value to the customers and is inclined towards them will go a long way in generating successful results.

4. Custom Audience on Facebook:

Custom audience means to target those who have already interacted with your business and know about you. The social media giant, Facebook provides all the ways to create a custom Facebook audience depending upon the data.

Some other points to keep in mind include:

- Videos having 1000 people in the Audience
- Create a Lookalike audience
- Repeat the Entire Process

The following are a few points to keep in mind while dealing with and spending on Facebook ads. Moreover, it will create a positive impact on ROI.

Read more at www.searchenginejournal.com