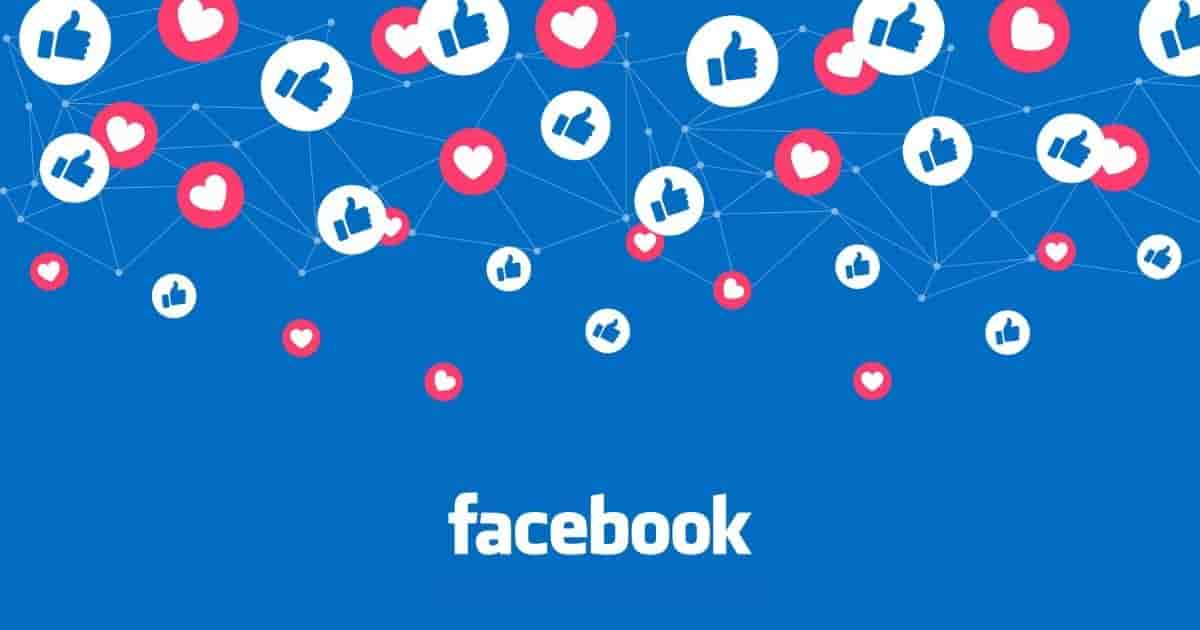 Facebook is planning to hire 10,000 new staff to work on the Metaverse
Facebook is planning to take its next steps towards becoming a 'metaverse company' by hiring 10,000 new staff to work on its metaverse project. All these new staffs will be based in Europe.
The metaverse, in simple terms, is a virtual world, or worlds, where users can interact with each other by using digital depictions of themselves or character avatars. Any interaction you could conduct in real life, you'll be able to work theoretically in the metaverse.
This new hiring push will see Facebook significantly expand its operations in the EU as it works to build its metaverse elements. These are not completely clear as yet, but Facebook sees the evolving metaverse concept as a significant opportunity to connect its AR, VR, and social tools on another level and move with the next central stage of digital connection.
Read more at www.socialmediatoday.com