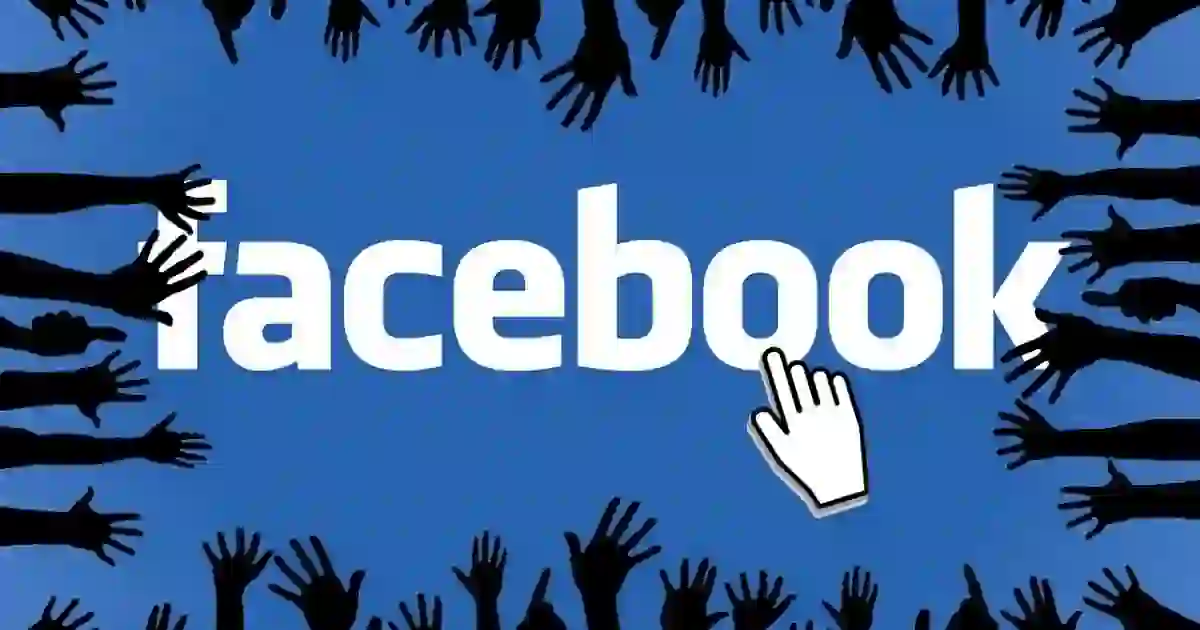 Facebook to Remove Ad Categories related to Sensitive Topics
Facebook has finally decided to remove the ad targeting categories related to sensitive topics. Right from the start of Jan 19, 2022, Facebook will remove the detailed targeting options to sensitive topics, such as options referencing causes, organizations, or public figures that relate to health, race or ethnicity, political affiliation, religion, or sexual orientation.

The platform adds that brands will still be able to use Engagement Custom Audiences to reach people who have liked their Page, or Facebook users who have watched their videos. Facebook is enforcing these changes owing to the EU's more stringent consumer data protection laws (GDPR).

The removal of these specific ad qualifiers will ensure that the company meets its legal requirements, and avoids potential penalties. Further, Facebook adds that existing ad sets with impacted targeting options will continue to run until Mar 17, 2022. The platform will provide alternative targeting recommendations within Ads Manager where possible.
Read more at www.socialmediatoday.com