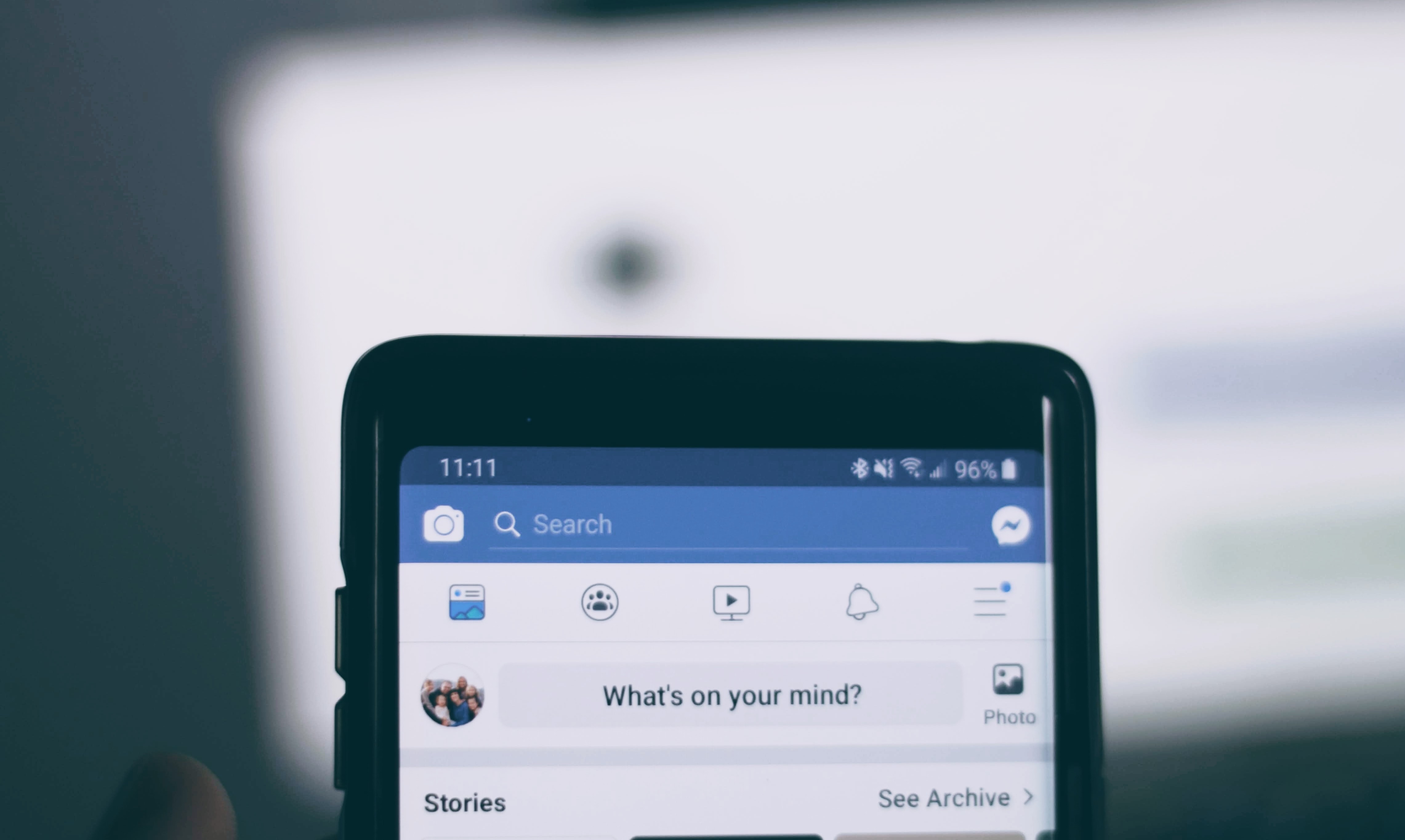 Facebook Updates the 'Account Quality' Dashboard Enabling Businesses to Easily Manage Key Issues
Facebook is all set to launch its updated 'Account Quality' dashboard. The idea behind the new update is to aid the page admins and support staff in keeping a track of suspended ads that are not in compliance with the policy standards.

Moreover, the updated 'Account Quality' will reflect the problems in your account likely to affect the performance. The Page Quality tab is somewhat similar to that with the new updated tab.

Some aspects covered in the new dashboard will include :

- Community Standards Violations
- Content Shared by the Page
- Violation of Intellectual property rights
- Events take-downs

The new Facebook update might not be a turning point, however, it will make it easier for page admins to be well aware of any kind of ad issues that arise. It will further enable businesses to better tackle and solve problems.
Read more at www.socialmediatoday.com