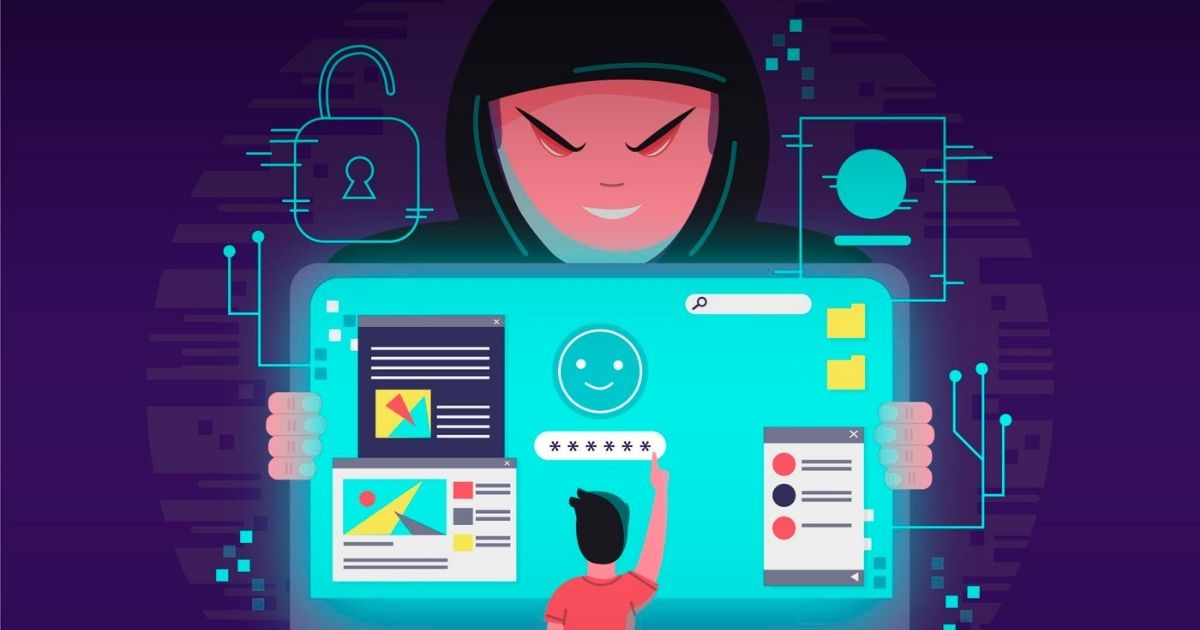 Facebook's user Data Leaked yet again?
As per reports, Facebook user data from June 2017 to April 2018 was leaked on 3rd April 2021. Information including email addresses, full name, location, marriage details, and other confidential information has been leaked.

The leaked information comes from across 106 countries, taking into account 32 million records. The top 3 countries include the U.K, U.S., and Europe. However, Facebook responded, stating that the data leak belongs to 2019 and the current news is irrelevant. But the information available to cybercriminals is still valuable and can be used fraudulently.

There are also chances that the information might get resold further multiple times until it was published publicly. Moreover, hackers can access bank accounts with the leaked user data. If you wish to find out if your data got leaked, you can access the tool Have I Been Pwned? to find out whether you were a victim of the leak.

Further, to save yourself from such breaches, it is recommended that users regularly update their privacy settings.
Read more at www.searchenginejournal.com