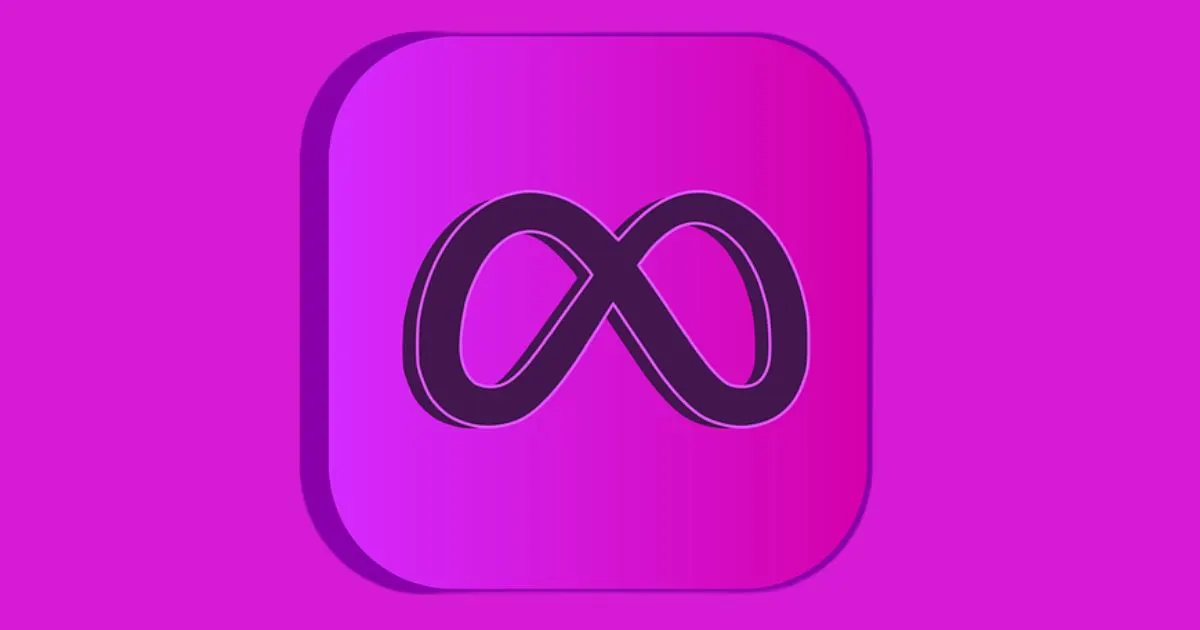 The Final Social Audio Components of Meta will be Shelved soon
Sad though it may be, it has finally occurred. The company's social audio push is finally completely removed by Meta. After this month, the option of group audio channels will no longer be available.

Users are currently being informed that group audio channels will be discontinued, according to a notification sent by Radu Onescu. Members won't be allowed to add additional audio channels to groups anymore starting this week.

Audio-only engagement methods appear to be losing favor. A second round of layoffs, which would eliminate 10,000 positions from the company, was also announced by Meta.

Together with the 11,000 jobs that Meta previously slashed in November of last year, this is new.

In May of last year, Meta terminated the majority of its tools, with audio channels in groups barely surviving another year.

But finally, the time has come to remove yet another component from your Facebook group participation options.

Read more at www.socialmediatoday.com