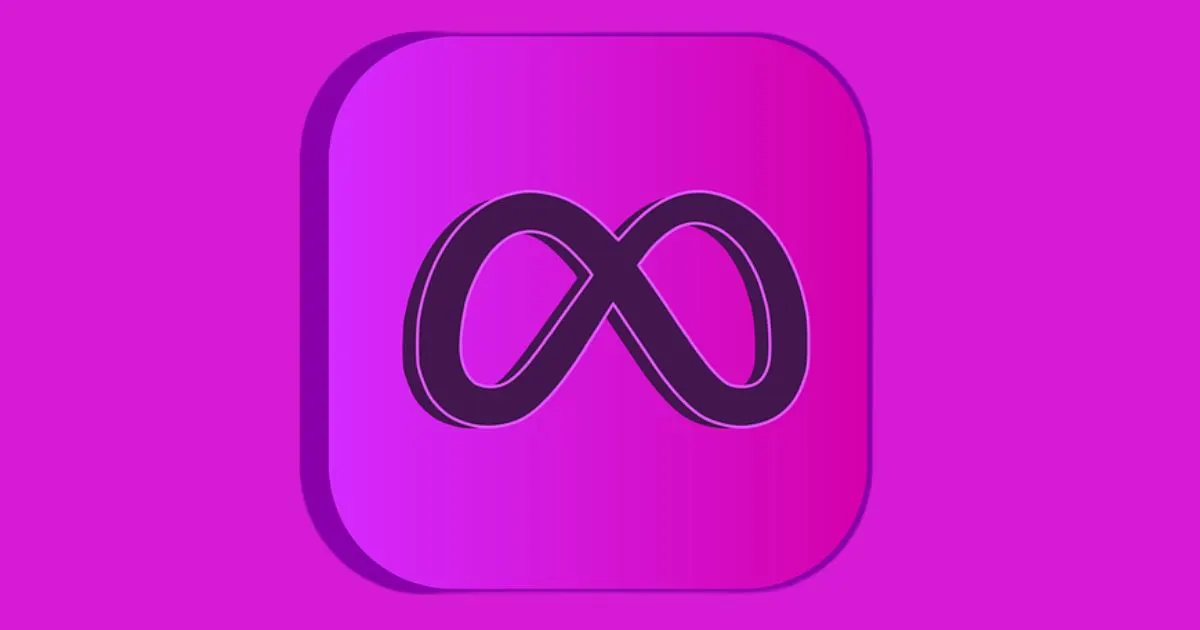 Meta to add 'Community Chats' on Messenger to Facilitate Engagement
Meta has decided to add community chats on Messenger. It is a feature that will generate topic-based discussion within Messenger.

The feature as of now is under test with a limited group of users.

The feature will enable people to create a Facebook Group, start chats and audio channels, and invite others to join their new group.
The platform aims to get more people to spend more time on its app.

Meta has observed that people do not seem to spend time on its apps for social connections compared to earlier days. It is way long behind TikTok and YouTube.

Read more at www.socialmediatoday.com