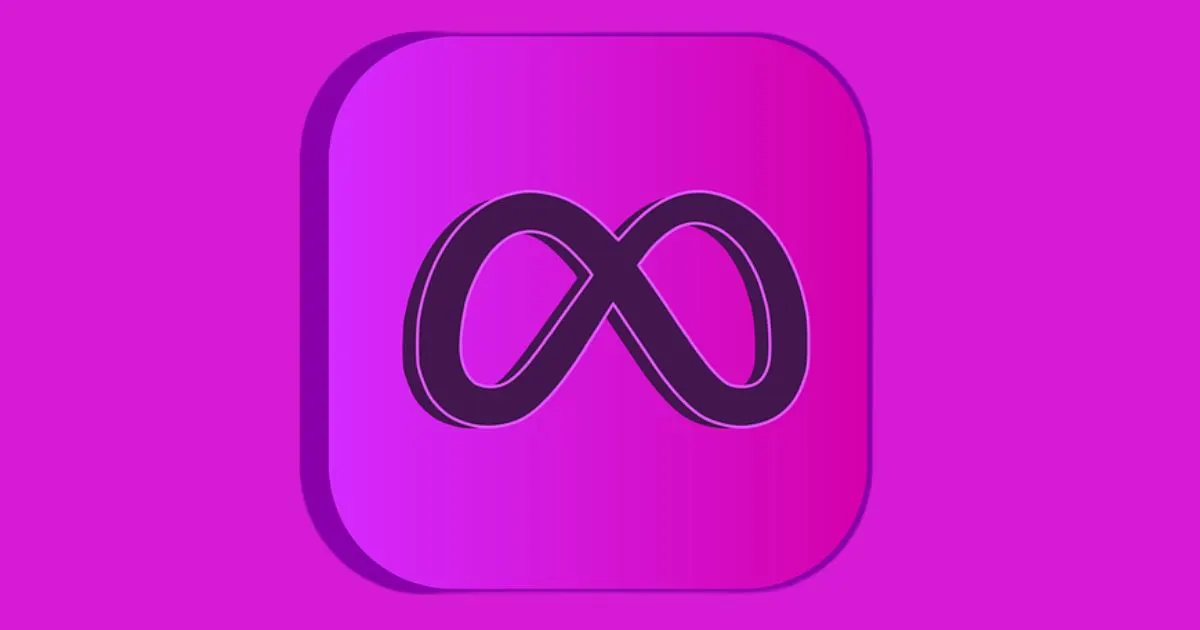 Meta Brings in New Features for Facebook Reels
Meta has decided to add a new feature related to Facebook Reels.

The latest additions to Facebook Reels will include longer clips and memories integration. In addition, it will also bring in new trending Reels templates.

Starting with Facebook Reels, you can now stretch the video up to 90 seconds long, an increase of more than 30 seconds from the previous limit.

In addition, Meta is also integrating Memories into the mix. It is possible with a new option to 'Share as Reel' from your Memories prompt.
Apart from the above, Meta will also add Grooves, which will automatically align your video with the beat of the music.

Lastly, it is also expanding its Reels templates option to Facebook, which will make it easy to replicate trending video styles and formats.
At present, the above updates are being rolled out to all users.
Read more at www.socialmediatoday.com