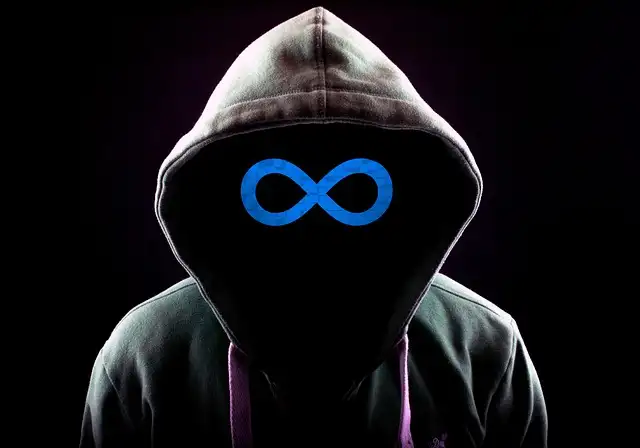 Meta extends Reach of Reels to more than 150 Countries
Meta has extended the support for Reels to more than 150 countries. It is about to add new features to stay in line with TikTok.

The platform is also working on adding editing and monetization options.

During its initial phase, Meta created Reels in countries, including the US, Canada, Mexico, and India.
It is now opening Reels in 150 other countries for the creation of new content and providing users with a way to make more money.
Further, it is also releasing new features, including:
Considering the reach potential of Facebook and Instagram, Reels is likely to outgrow the success of TikTok.
Read more at www.searchenginejournal.com