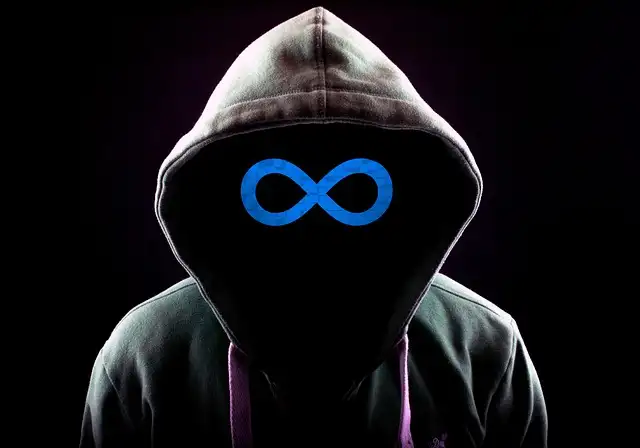 Meta pushes messaging Encryption with its new E2E features on Messenger and Instagram
Meta is working ahead with its plan to implement end-to-end encryption by default in all of its messaging apps.

It is testing a new secure storage process for backups of your end-to-end encrypted chats on Messenger.
Also, it is bringing in expanded encryption tests on Messenger and Instagram.

The process will allow your messages stored in an encrypted server to be accessible via PIN or a code generator.
Meta also adds that it won't be able to access these messages.

Additionally, it is also rolling out automatic encryption of chats for some users.
New encrypted features, like unsend messages, the capacity to reply to Facebook Stories, and new ways to access your end-to-end encrypted messages and calls are also being tested by Meta.
Read more at www.socialmediatoday.com