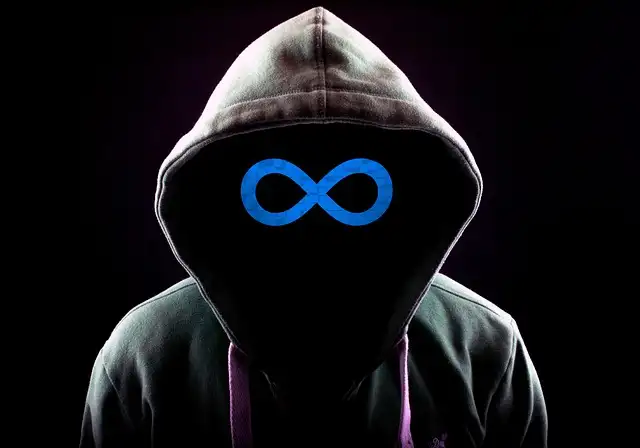 Meta releases new Restrictions on the use of Profile Image Frames
Meta has released new announcements regarding the usage of profile image frames on Facebook.

Facebook was alerted by CNBC about the rising number of anti-vaccine frames.

The platform has removed all of the frames and restricted the capacity of people creating them via the Frame Studio tool.
The parent company Meta is now moving to tighten restrictions on profile frame creation. Moreover, it will release new regulations on the creation of profile image frames across the app.

As per the new rules, profile frames will now be cause-aligned, and there will be no more fun, decorative frames. The change is not huge and will not impact how people use Facebook.
Meta adds that existing profile frames will be removed from the Frame Studio on March 21st.
Read more at www.socialmediatoday.com