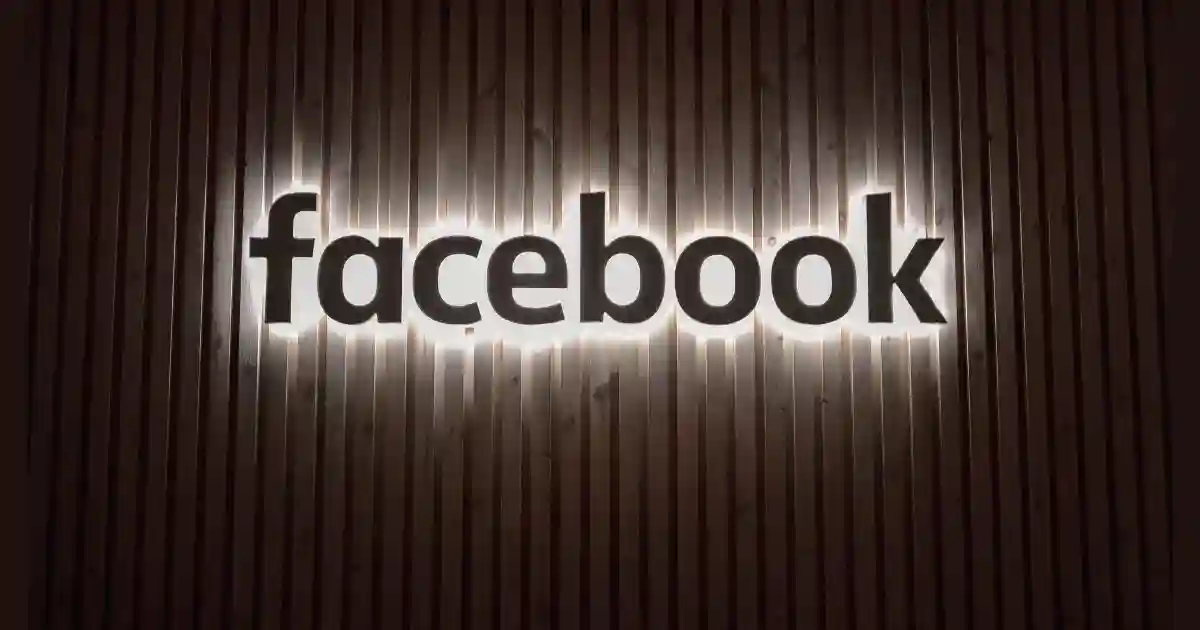 Meta starts a new trial of the Novi Cryptocurrency in the US
Meta's Novi cryptocurrency project has taken a new step forward.

It has now decided to launch a trial of the same taking into account a limited number of people in the US. These users will be able to send and receive money using Novi on WhatsApp.

Users in the trial will be able to transfer funds easily and quickly – via Novi on WhatsApp. The new trial aims to win more people over and aims to target maximum acceptance. 

Currently, the Novi payments are available to a limited number of WhatsApp users in the US.
Read more at www.socialmediatoday.com