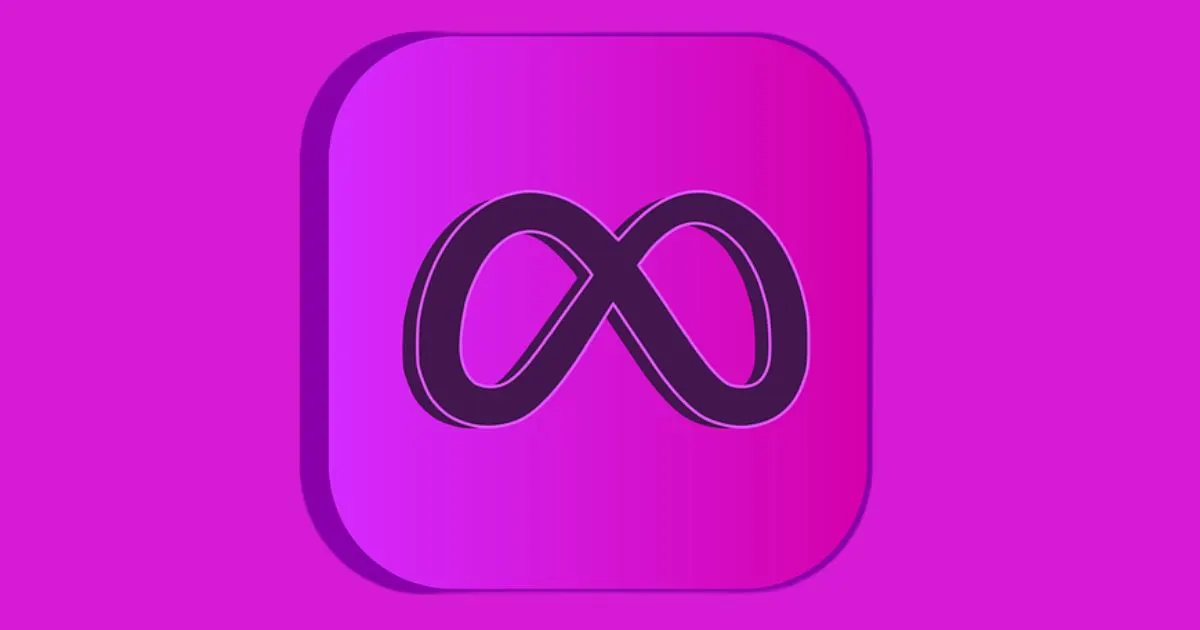 Meta takes Legal Action Against Data Scraping Companies
Meta is working towards taking action against yet another company named Voyager Labs on grounds of scraping profile data from both Facebook and Instagram.

Voyager Labs is a scraping and surveillance service that improperly collected data from Facebook, Instagram, and other websites.
The firm used proprietary software and launched scraping campaigns on Facebook and Instagram, as well as Twitter, YouTube, LinkedIn, and Telegram.

In response to this, Meta has released the following statement: "Our lawsuit alleges that Voyager has violated our Terms of Service against fake accounts and unauthorized and automated scraping.
We are seeking a permanent injunction against Voyager to protect people against scraping-for-hire services."

In addition, Meta also launched legal action against two companies for data scraping last July. Apart from that, it also added data scraping detection into its Bug Bounty program.
Read more at www.socialmediatoday.com