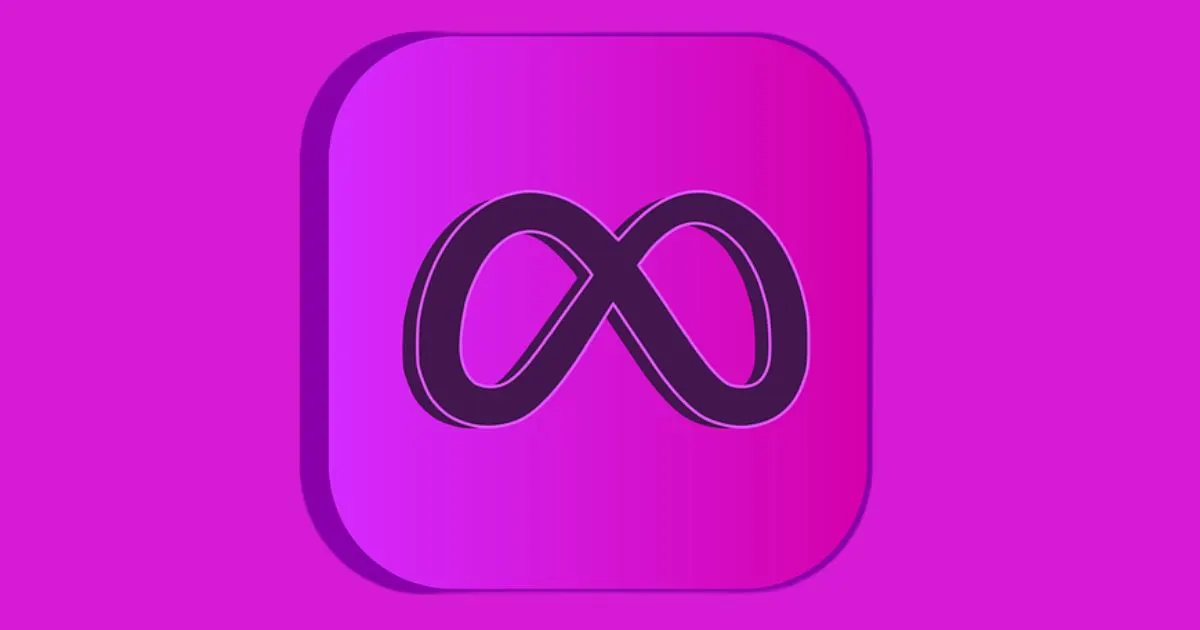 Meta to introduce its new AI System To solve Problems
"Meta has shared its latest update that it will introduce an AI system that can use strategic reasoning and natural language to solve problems put before it. 

It is set to introduce CICERO which is said to be the first artificial intelligence agent to achieve human-level performance in the popular strategy game Diplomacy. 
The growth of AI is said to reach new heights. 

Soon after Meta released its update, a tweet presented by @nearcyan highlights the possibility of DeepCloning.

It is a practice of creating virtual AI clones of humans to replace them socially.
Read more at www.socialmediatoday.com