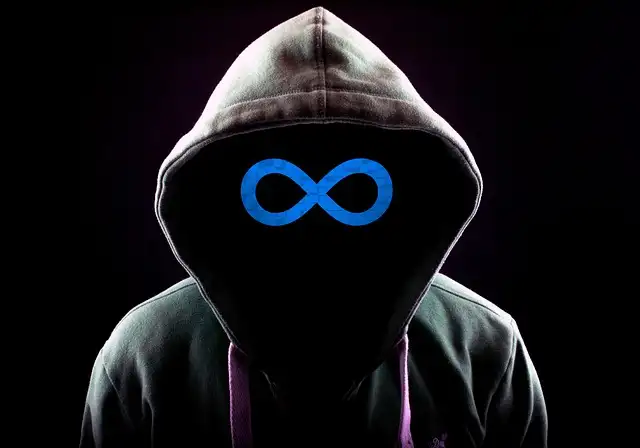 Meta to introduce new changes to Facebook Ads Targeting for 2022
Meta has introduced major changes relating to the Facebook Ads targeting.

In this respect, it has announced the removal of Facebook Ads audience targeting across four categories starting from Jan 19, 2022.

Audience targeting will hit Facebook ad campaigns. For this purpose, Facebook is seen limiting advertising options on sensitive parameters.
From the start of January 19, Facebook will remove targeting options in four main categories:
1. Health causes

2. Sexual orientation

3. Religious practices and groups

4. Political beliefs, social issues, causes, organizations or figures
As per Meta's update, the upcoming changes mention that campaigns can keep delivering to impacted audience targets into late March 2022.

For ad sets created prior to January 19, it will be possible for you to make campaign-level edits, including budget amounts or campaign names, without impacting targeting until March 17.
On the other hand, if an ad set is paused prior to March 17, the new targeting changes will kick in as soon as it gets reactivated.
Read more at www.searchenginejournal.com