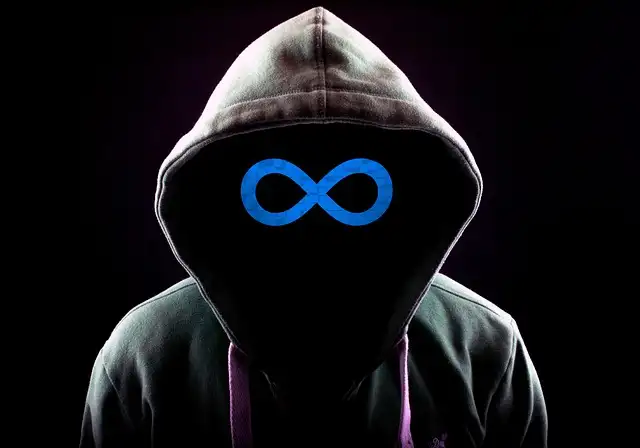 Meta to launch a system to Scan and Measure the Accuracy of Reference Links
Meta has launched its new AI model that can scan hundreds of thousands of website citations at once.

It will help provide a clear picture of what truly supports the corresponding claims on a page.

In other words, it is a double-checking measure for reference links. Currently, this measure is only focused on Wikipedia pages.
However, it could be expanded to all websites and reference links.

Meta says it is focusing on Wikipedia since it is the most referenced knowledge source on the web.

An automatic system to alert site managers regarding problematic links will benefit and improve broader web information flow and accuracy, facilitating a better data ecosystem.

Additionally, it marks another significant advance in AI understanding and human-like information processing.
The platform adds that the model and its dataset of 134 million web pages are now available via open-source to expand related research projects.
Read more at www.socialmediatoday.com