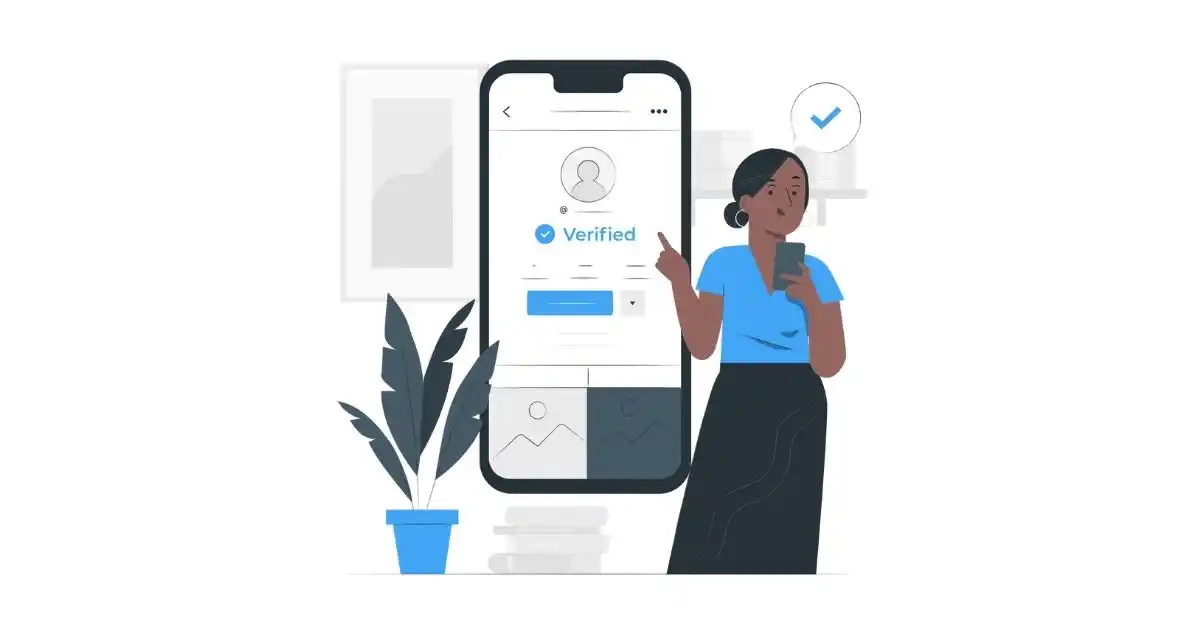 A step-by-step guide to getting your Facebook Account Verified
Facebook account verification is a crucial way that ensures credibility and trust on the platform. For starters, being verified by Facebook will give your presence credibility and instill a sense of confidence among consumers.
Seeing a blue checkmark next to your account lets potential customers or fans know you're genuine. There are chances of fake accounts getting created, which might hamper your progress.

Here is a quick step-by-step guide on how to get your Facebook page verified:
Start to fill out the online form by visiting Facebook's verification request page. After completing the form, submit it and wait for a response from the platform's end. 
After submission, you will be asked to confirm your identity or answer a short series of questions. 
The next step is to select the correct category and the country or region where your business or brand currently operates.
Finally, mention relevant articles, social media accounts & other links.
The above process might still not get your account verified. Facebook might reject your application without specifying any reason most of the time. If that happens, you can reapply for verification post 30 days. 
Read more at www.searchenginejournal.com