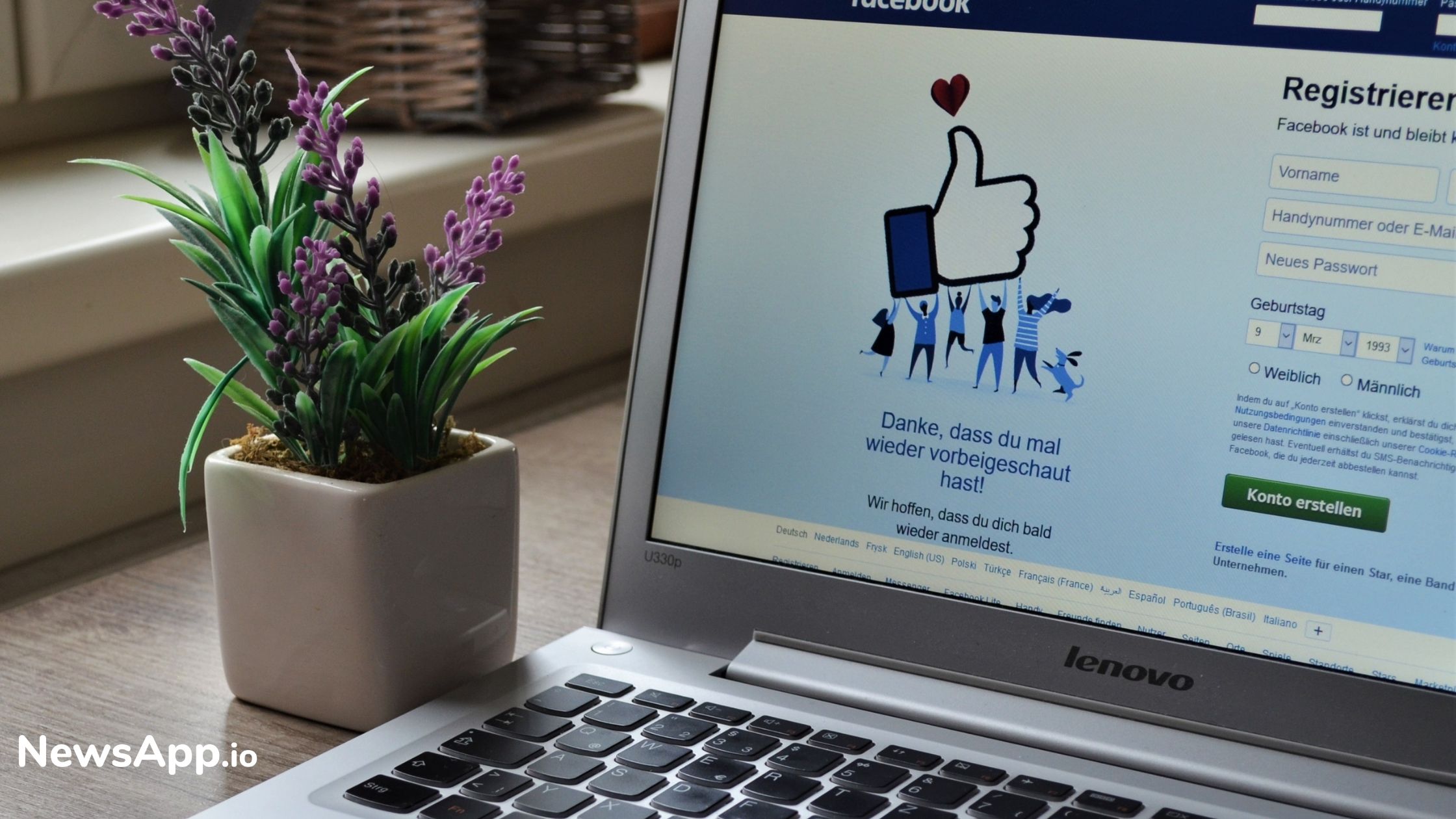 Digital craze in Bihar Assembly Elections
The craze of the digital world has marked its entry to the political world as well. The 2020 Bihar assembly election will be held through digital campaigns marking the start of the era of the digital political journey. The age-old way of conducting rallies and roadshows will be replaced, and the same would be done through digital platforms, including WhatsApp and Facebook. 
BJP might hold the upper hand in this case due to its well developed digital infrastructure. Congress, on the other hand, needs to buck up to match the massive reach of BJP. Moreover, the follower's base of BJP is nearly double when compared to that of Congress. 
The world has advanced today in terms of digitization, and conducting elections through digital platforms will be more impactful as compared to earlier times. However, such rallies will require the installation of expensive communication devices. 
In the wake of the coronavirus pandemic, this major step in the political world is being introduced.  The 2020 Bihar Assembly Elections will bring in a new wave of change in the political world of conducting elections. 
Read more at theprint.in