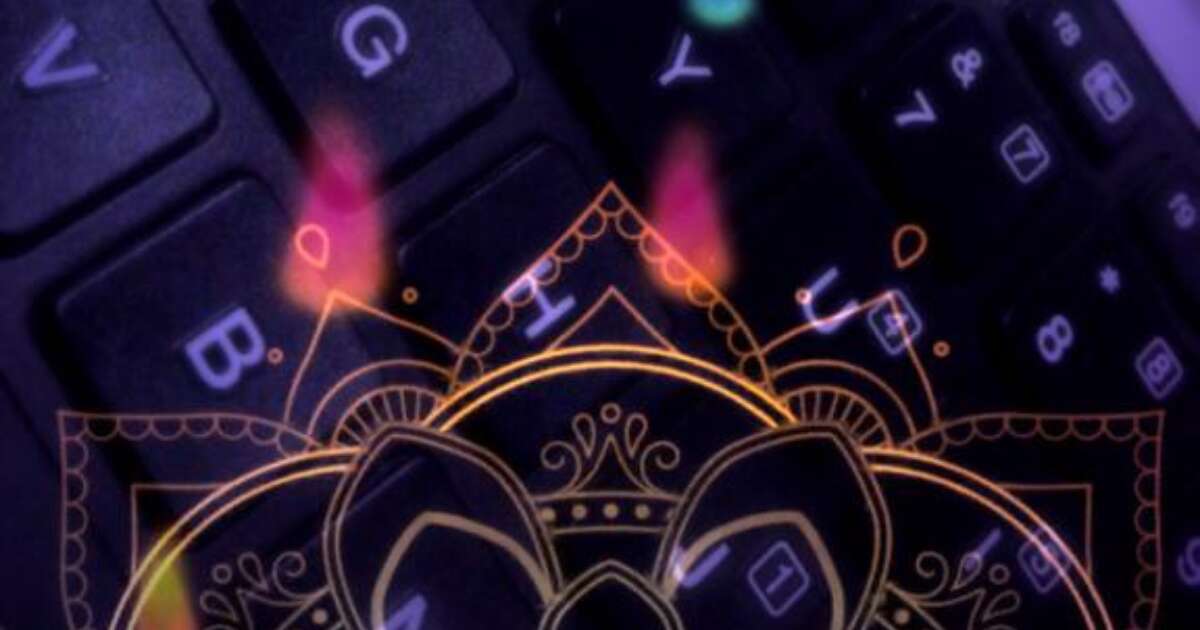 Instagram Introduces New AR Effect 'Share Your Light' as a Tribute to the Upcoming Diwali Festival
With Diwali just around the corner, Instagram has released new themes dedicated to the festival. The features include AR filters and different story frames. Instagram has released a new AR filter titled 'Share Your Light'.

The feature includes a festive Diya signifying the mandalas and the festival of lights. The AR filter can be used while posting stories and creating reels. Users can also create something new linked by adding the #ShareYourLight.

Instagram will also provide users with a host of different and custom-design templates for Stories in sync with the upcoming festival.

Instagram aims to connect audiences during Diwali through its platform due to the pandemic, people will limit meeting each other. The new designs and themes highlight how colourful and sparkling the festival of Diwali is.
Read more at www.socialmediatoday.com