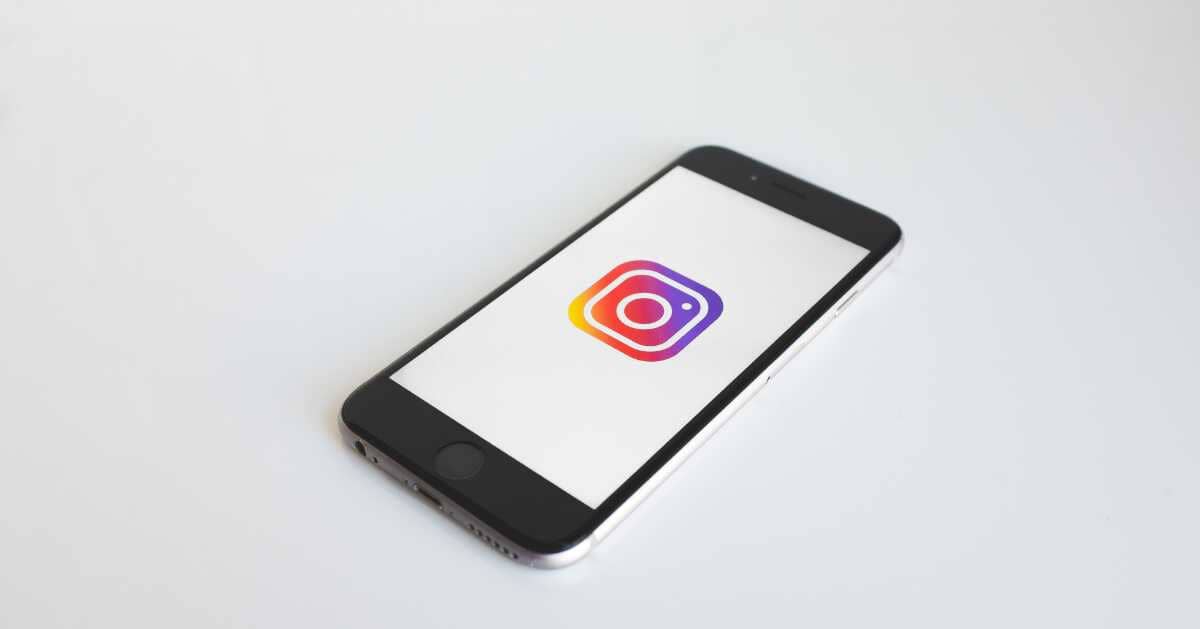 Instagram Faces a Slowdown in its Operations Affecting Users in India and Other Parts of the World
Instagram experienced sudden slowdown for users in India and some other parts of the world. The problems started to prevail on the platform at around 10.00 am and have seen a surge since then.

Users are witnessing frozen timelines, and some are not able to see an updated likes count and other statistics. Many people are seen blaming the recent update by Instagram, however, users who have not updated are also facing similar issues.

Apart from India, the issues are being faced, by other countries, including Europe, South East Asia and Australia. As of now, Instagram has now released any official comment on the issues being witnessed by users.
Read more at www.businessinsider.in