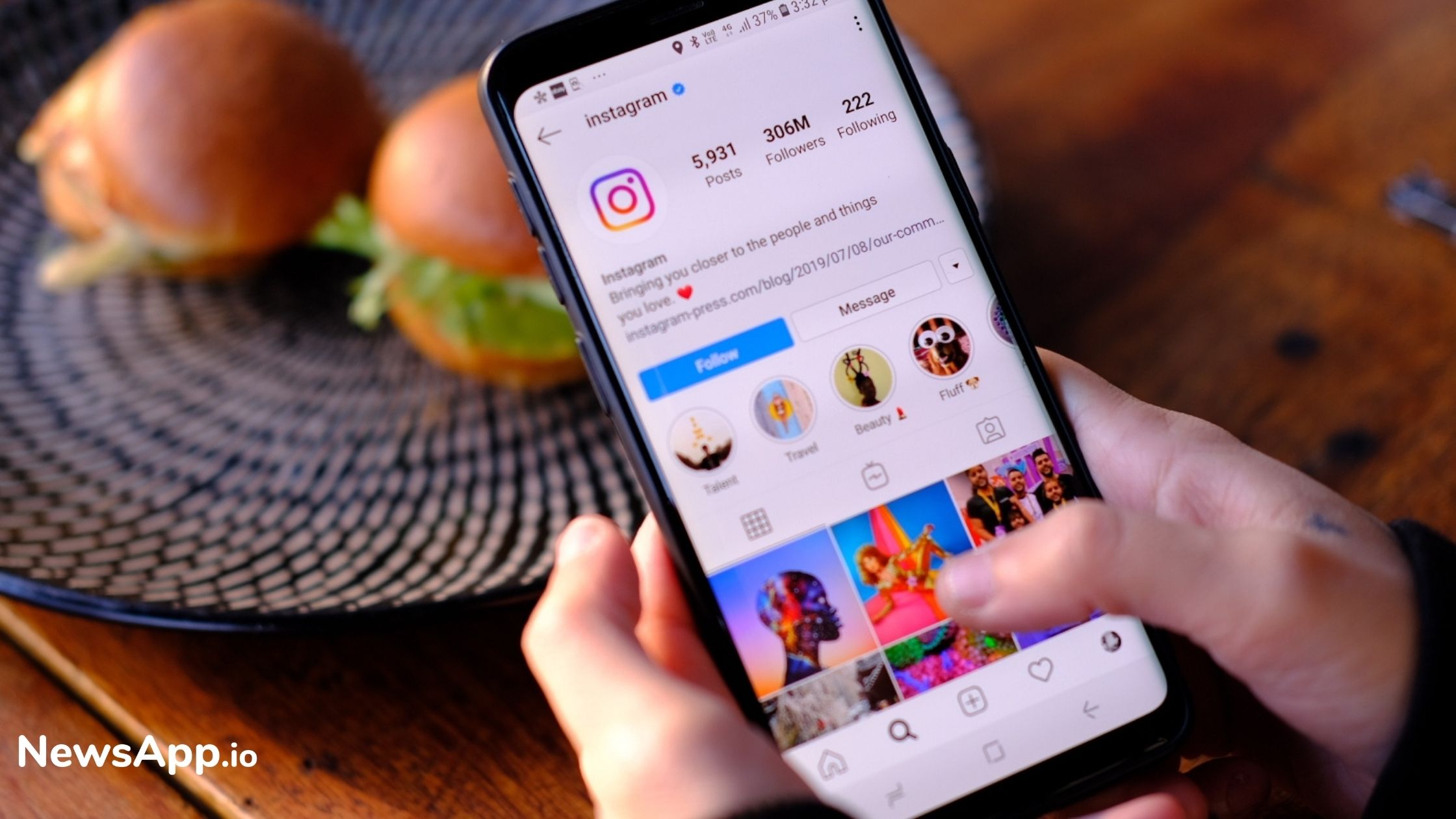 Instagram Introduces Food Ordering Stickers on its App.
Instagram now seems to be in partnership with food delivery partners. The food delivery partners include Swiggy and Zomato. The main idea behind this move is to support the small businesses. 
Due to the coronavirus, many small businesses seem to suffer. A new food order sticker will be rolled out soon. 
The new sticker will be part of the new version of Instagram. The new sticker feature will lead to a whole new level of engagement and also help restaurants get more customers. 

Read more at mumbailive.com