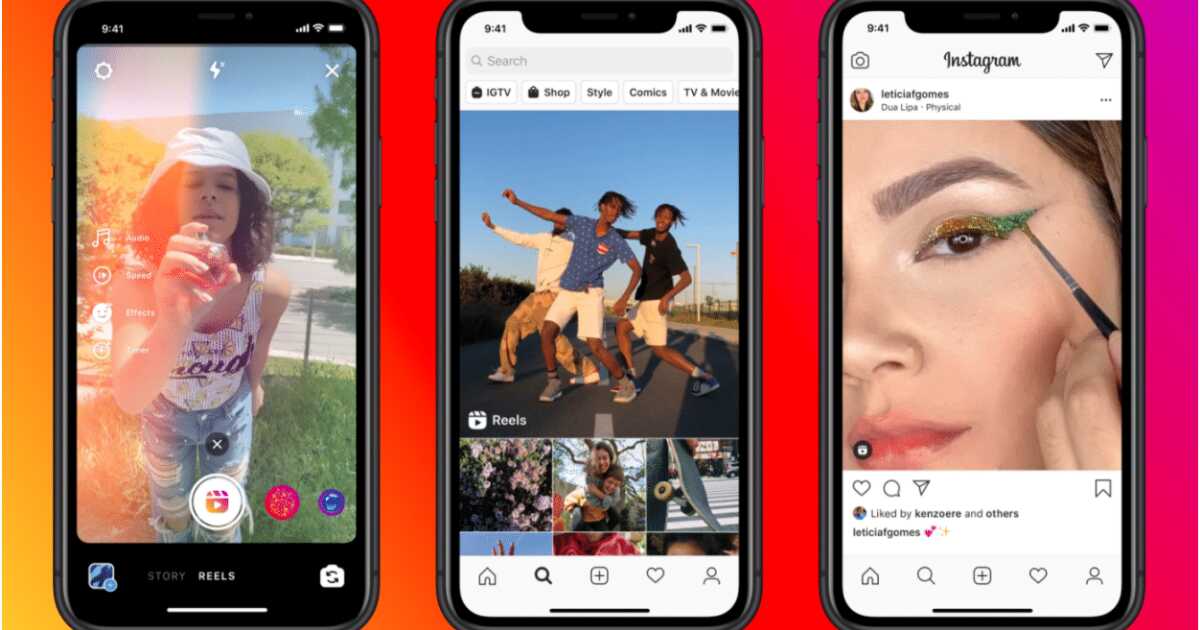 Instagram's Latest User Interface Update Sparks Mixed Reactions from Users
Recently, Instagram's latest update is focused on Reels. The platform has brought in a slight change in its user interface, which is reflected in the navigation bar.

The bar now includes Reels button and a Shop tab. Many users, however, seem to be unhappy and have mixed reactions to the latest update because of the platform major focus on Reels and shopping. Users seem angry and claim that they do not require a separate Reels section.

People also claim that they have other options to shop online and do not wish Instagram to follow the same. Many users feel like Instagram now seems to follow the path of TikTok with the Reels button. With this latest update, Instagram aims to provide quick access to the Reels and shop tab since the dynamics of the platform are changing. Looking at the reactions of the users, people expect a simplified user experience on the platform.

The earlier buttons on the navigation bar including the Create button and Activity tab are now shifted to the top right-hand corner of the screen next to the direct message button.
Read more at www.searchenginejournal.com