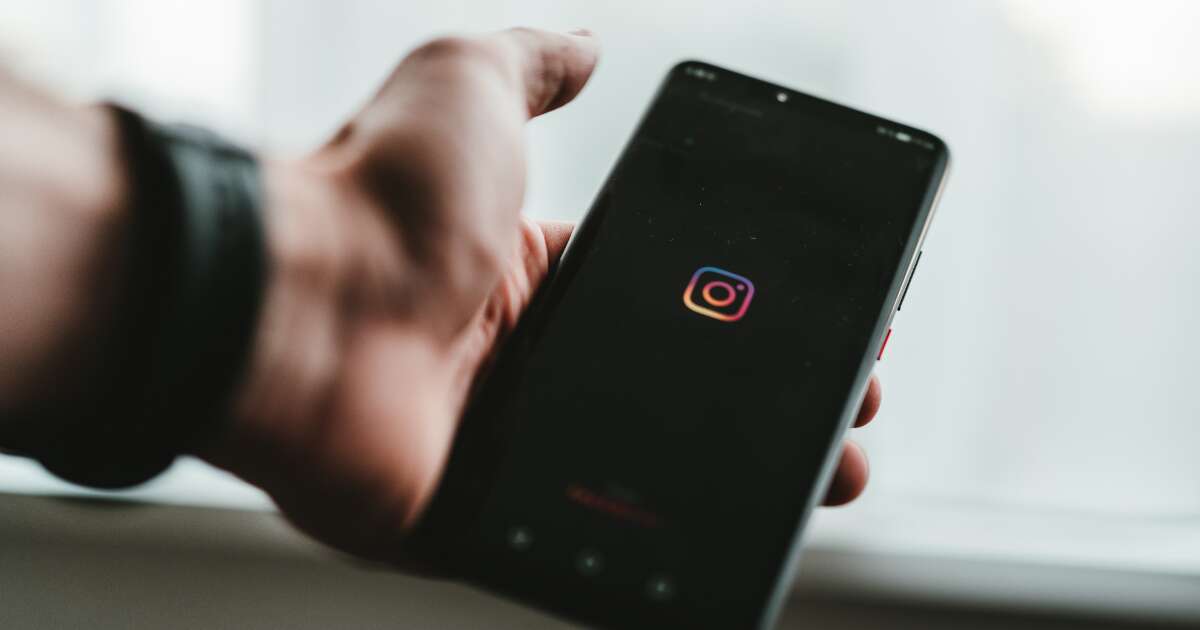 Instagram live streaming now up to 4 hours for better discoverability
Instagram, in its latest update, has extended the time limit related to live streaming for up to 4 hours. The new feature will allow users to stream up to four times extra as compared to the earlier one hour of streaming.

With this move, Instagram aims to provide more visibility to live streams and, also making them available for a longer duration. Now users can without any hassle record their live stream sessions at a stretch for up to four hours.

Other Upcoming Features

Instagram has also introduced a 'Live Now' section in IGTV.to improve on the discoverability of live streams.

Additionally, Instagram will give users the chance to archive their streams, which will stay up to 30 days.

As of now, social media giant Facebook provides a live stream option for up to four hours and which can be doubled up to 8 hours when streamed on desktop. 

Read more at www.searchenginejournal.com