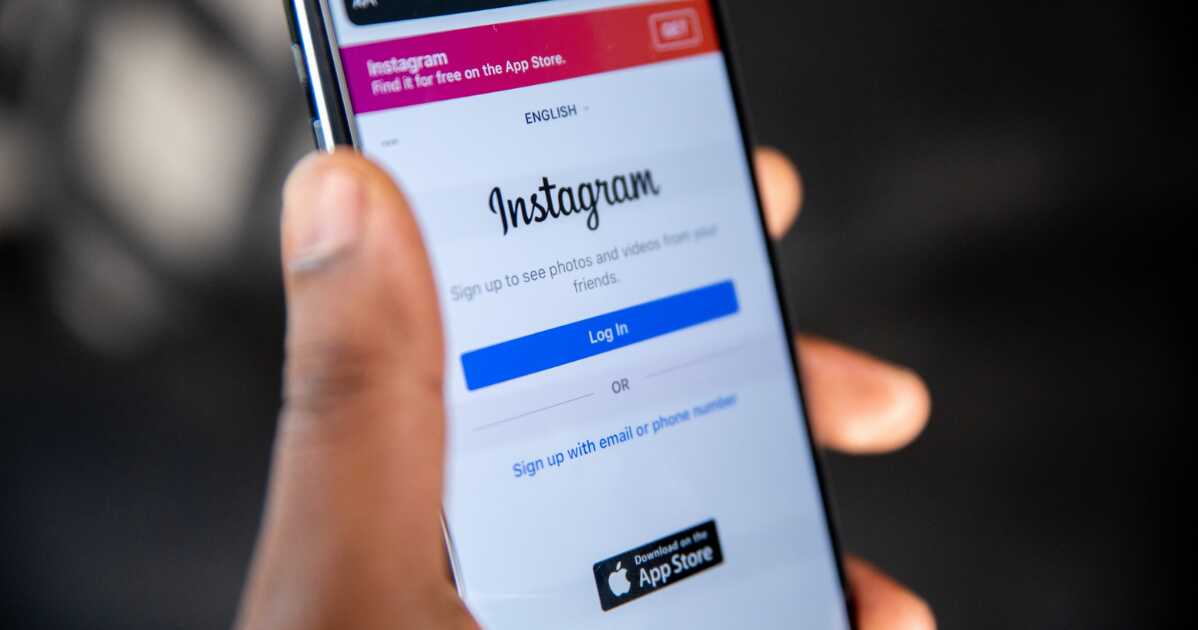 Instagram Strengthens its Level of Protection with the New Age-Gate Tool
Instagram has introduced its new Post-Level Age-Gate tool to enhance its privacy standards. The Age-Gate tool provides businesses with the option to set the minimum age requirements for branded content. Instagram is working to make sure that the privacy of its users is taken care of.

With the new tool, advertisers will be able to set the minimum age limit for every individual post shared. If your business promotes services in different countries, the feature will prove helpful.

The new tool will lead to enhanced control of the posts that are shared and will make sure that all the legal requirements are followed.

Since Instagram has a growing number of the younger generation, the platform is working towards improving its privacy aspects.

Moreover, with the popularity of Instagram, adding an extra layer of protection will only benefit the advertisers in extending their reach. 
Read more at www.socialmediatoday.com