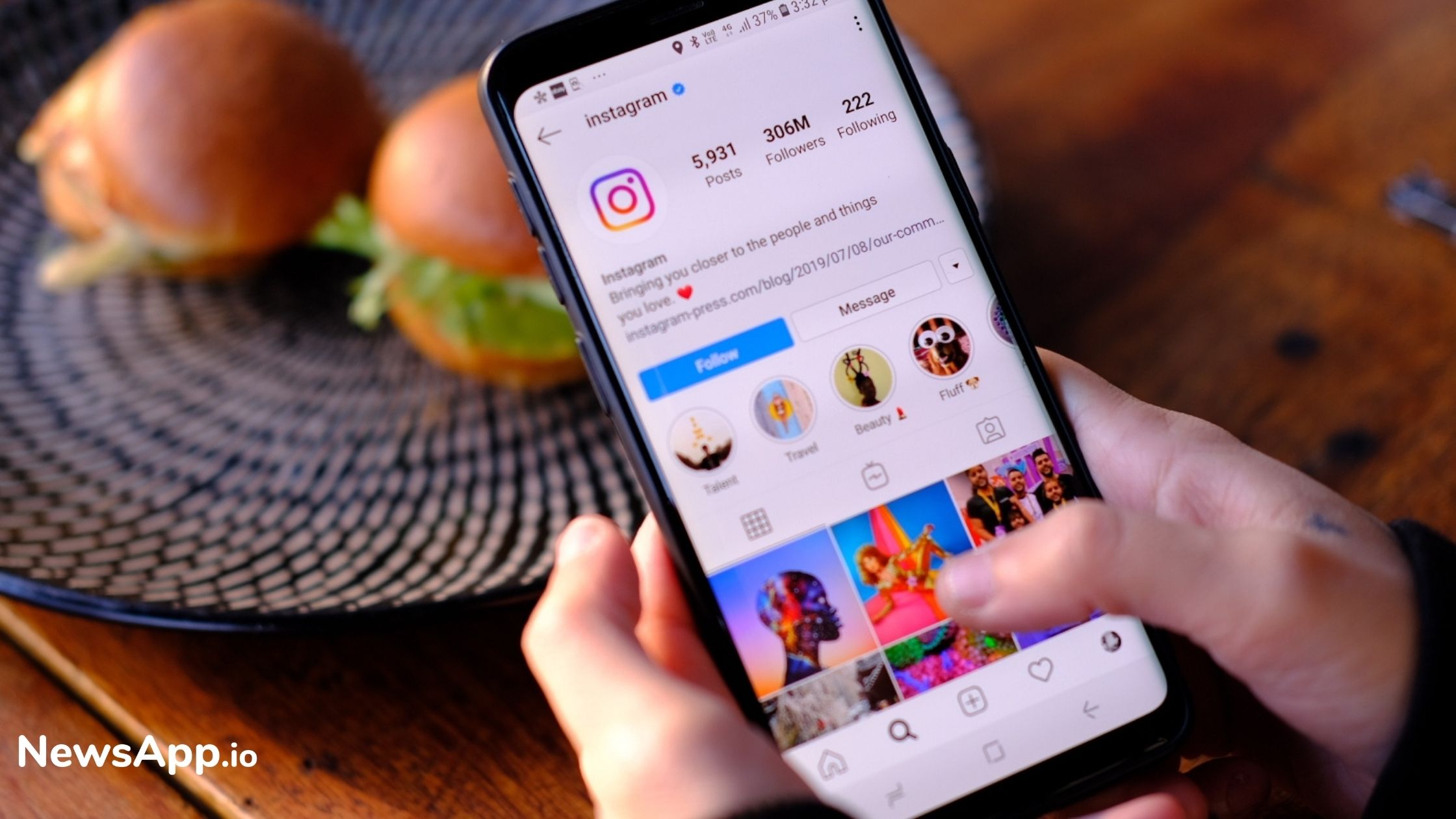 Instagram might soon be the Next Popular News Source.
Instagram seems to have run ahead of Twitter especially when it comes to being a source of news. The sudden rise in the demand of Instagram has made it come to the number 1 spot. 
The news source is high especially in the age of 18 to 24 years. The increase in the number of users is seen especially since the year 2018. 
People seem to share more photos and videos on instagram for the purpose of entertainment when compared to Twitter. 
With so much popularity in Instagram, it might soon be seen next to Facebook and YouTube. 
Read more at searchenginejournal.com