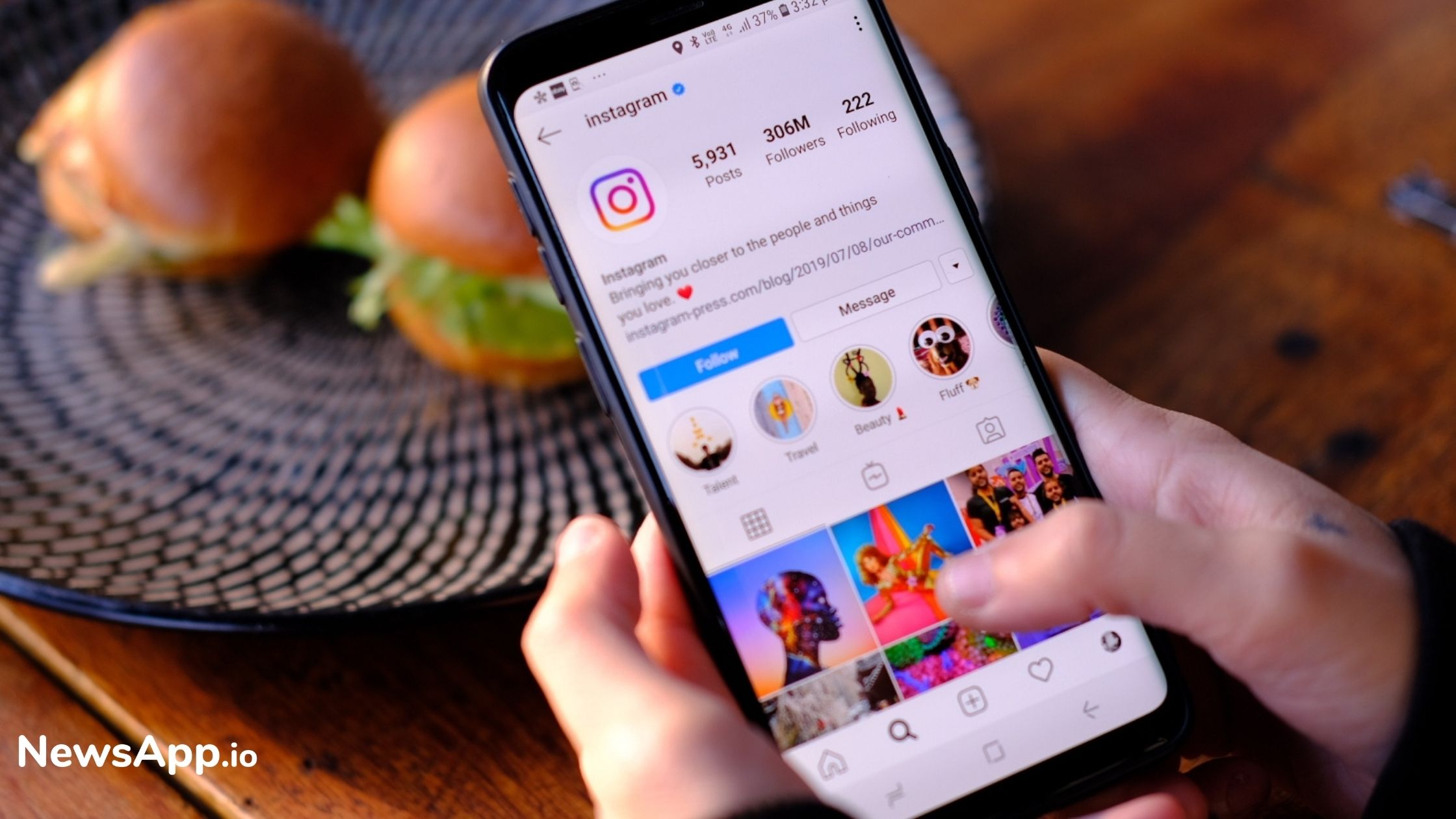 Instagram's 'Shops' Feature is in the Testing Mode
Instagram is all set to bring in its new 'Shops' feature. As of now, the feature will be available to a select set of users. Currently, the feature seems to be in the testing phase. 

With the help of the 'Shops' button users can generate get a shopping experience. The Activity tab is all set to be replaced with the 'Shops' tab. 

In the month of May, Facebook too had launched this feature. Sellers had the option to display their products online. 
Read more at businessinsider.in