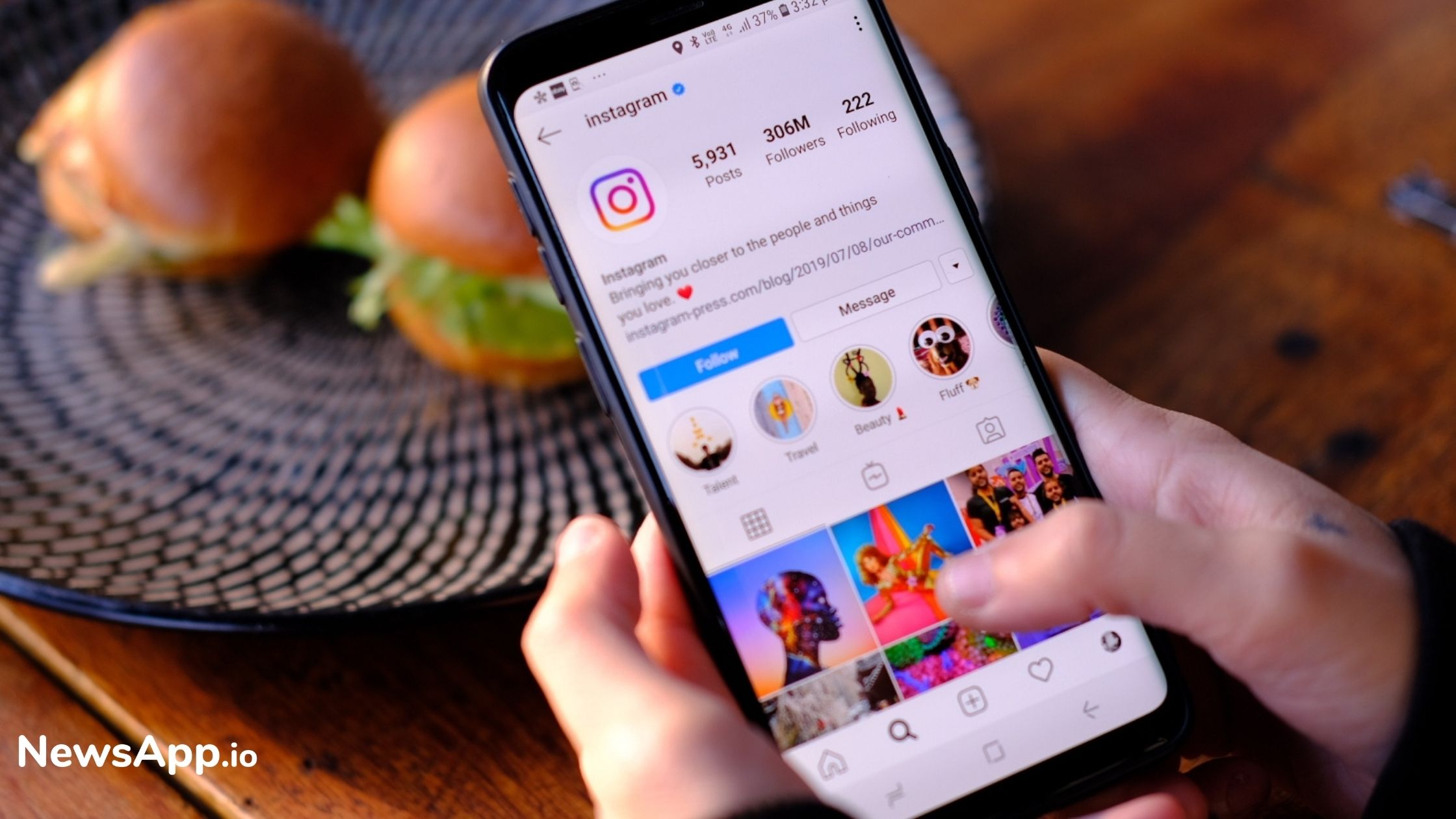 Instagram's Strong Move in the Wake of the Rising Number of Fake IDs
Instagram is the first platform that is taking a huge step towards addressing the concern of fake IDs. It is a well-known fact that social media platforms are dumped with junk and useless accounts that appear to be operated by creeps. If you are a regular Instagram user, then you must have encountered one or more incidents of fake IDs approaching you. 
Given this, Instagram will be introducing a new measure that might require suspected users to provide their ID check. Further, failure to provide any ID validation when asked for will lead to restrictions on the distribution of the content posted by the account. 
Instagram is working towards making its platform as genuine as possible so that people are not misguided by any of the fake accounts. If the ID verification fails, it could lead to permanent deactivation of the account. 
The platform wants to understand how authentic is the person posting the content on Instagram. Regular users need not worry about this new security check since Instagram has a checklist to question the identity of the account under the scanner.

A few of the points can be seen below :
- Accounts displaying inauthentic behavior 
- Followers from a different country 
- Automated activity 
If Instagram feels whether any of the above signs are seen, it will further ask for ID verification by the holder. If the process is completed without any hassles, the account holder can continue to operate the account as a regular user. 
Further, the ID information collected is subject to deletion after 30 days of review. Instagram will support ID proofs in the following forms:
- Birth Certificate 
- Voter ID Card 
- Passport 
-Driver's License 
- Visa
- Family Certificate 
This strong move on Instagram will see a dramatic fall in the number of followers for the suspected accounts.
Read more at searchenginejournal.com