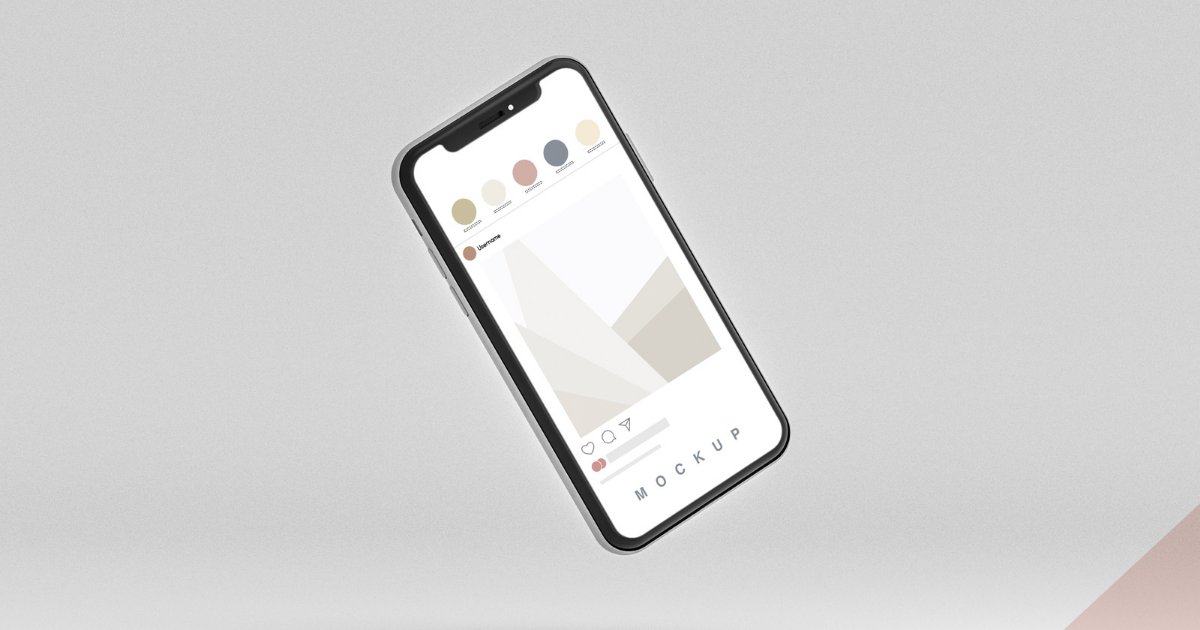 Facebook Plans to Launch Instagram Kids Version for Kids Under the Age of 13
Facebook is all set to bring in a kids version of its popular photo-sharing app, Instagram. The platform will be exclusively for kids under the age of 13. With this new addition, the platform aims to strengthen the integrity and privacy work for ensuring safer experiences for teens.

Moreover, the kids' version will allow teens to safely Instagram. The current version of Instagram does not allow teens under 13 to join the platform. The users under the age of 13 would be required to sign up while making an account. With this move, Facebook plans to make its user base wider.

Facebook mentions that due to the popularity of the platform among teens, the upcoming app will see immense growth. Kids love Instagram however, at the same time, parents need to exercise control over its use.

It would be exciting to see how Instagram takes the launch of the new kid's version forward.
Read more at www.buzzfeednews.com