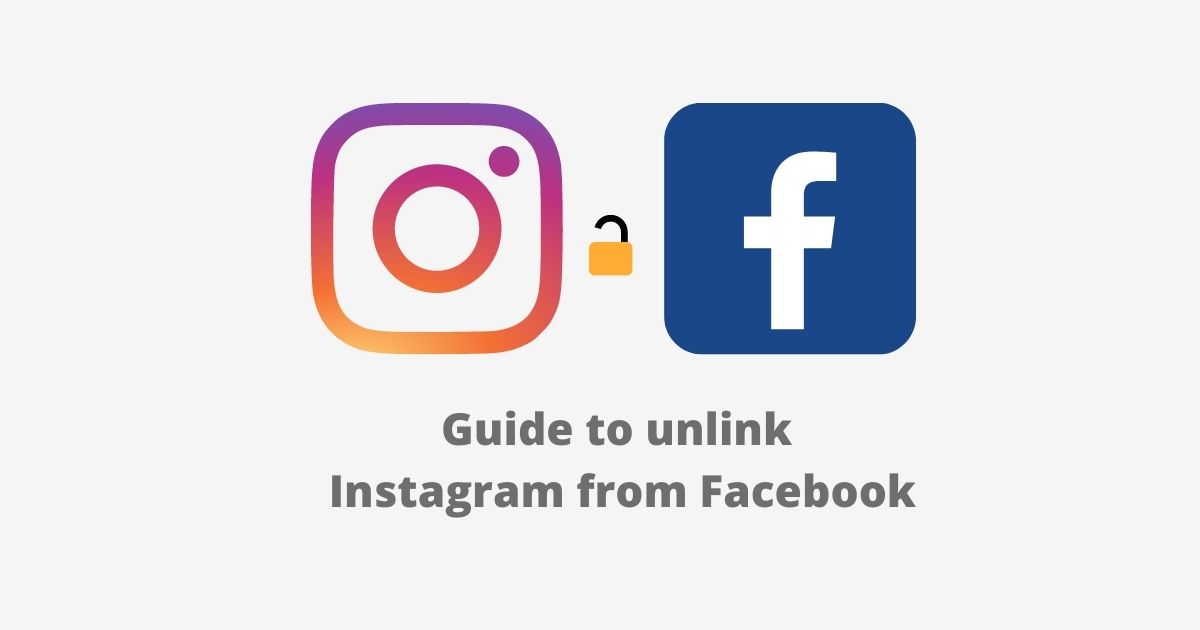 Step-By-Step Guide to De-Link your Instagram Account from Facebook
Ever since Facebook announced the incorporation of Instagram and WhatsApp with itself, it is trying to link all your accounts with each other. With the linking of accounts, users can share the posts directly from Instagram to Facebook. 
However, many users might not be in favor of this linking, and to address the issue there is now a way to de-link Instagram from Facebook. An in-built option within the app plays a role in the de-linking process. Let us see in detail about the de-linking process :
1. Head over to your mobile application and click on the 'My Profile' Section. 
2. Now open the 'Settings' menu 
3. Under the above tab, go to 'Accounts' and select the same 
4. Search for 'Linked' Accounts 
5. Finally click on 'Facebook' and click to unlink the option
6. Confirm the changes made and click on 'Yes'. 
The above steps will help to ensure that your
Instagram account
has been de-linked from Facebook. 
Read more at gizbot.com