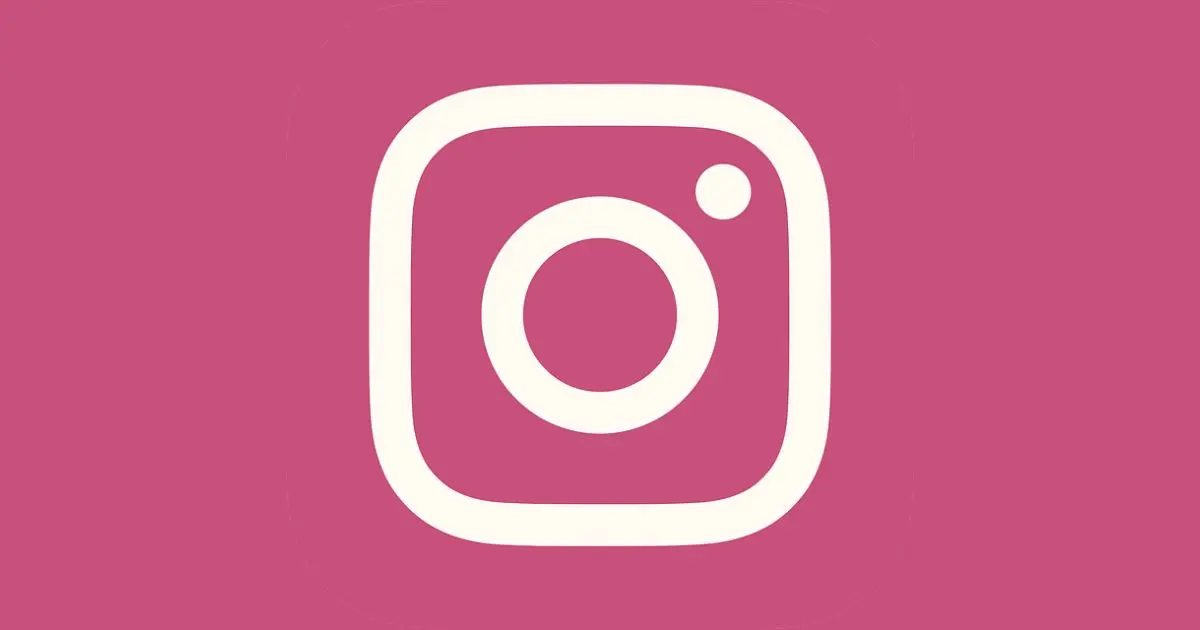 Instagram adds new measures to help Users Regain Access to their Accounts
Instagram has brought in new measures to help users regain access to their locked accounts. In addition, it has also added new measures to combat impersonation.

To start with, Instagram has set up a new recovery centre that will guide the user through the process of logging back into their respective profile.
These measures will prove to be helpful and allow users to easily get back to the app.

In addition, Instagram also expanded access to its friend confirmation process. It will enable users to refer to their friends to confirm their identity, in case they are locked out.
Instagram started testing this measure in July which is now available to everyone on Instagram. The updates will be rolled out for all users from today.
Read more at www.socialmediatoday.com