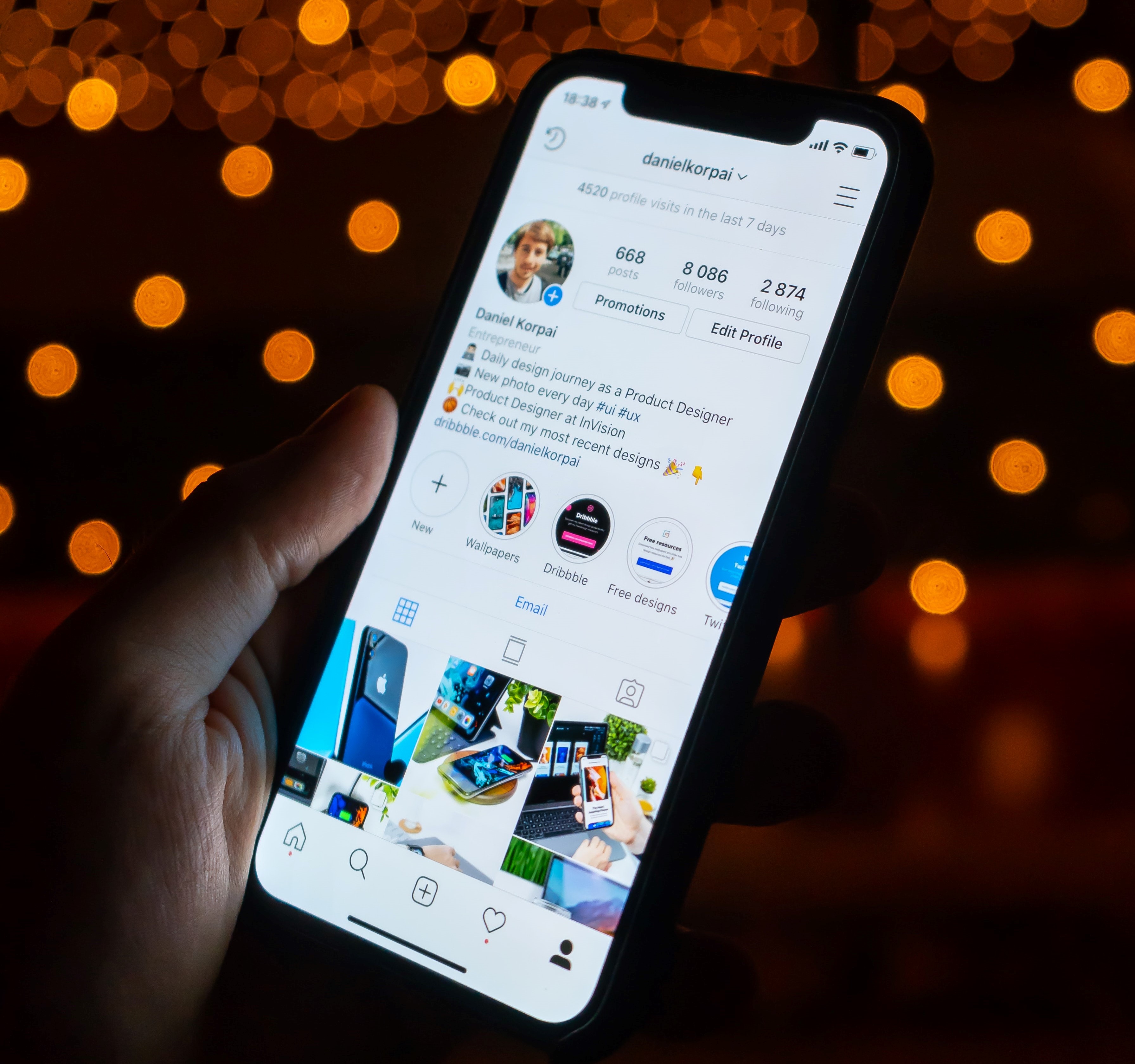 Instagram Algorithm Works Differently for News Feed, Stories, IGTV and Reels
While using the Instagram platform, it is essential to understand how its algorithm functions. The algorithm method was recently adopted by the platform as compared to the earlier chronological manner.

Let us see how the algorithm works based on News Feeds, Stories, IGTV, and Reels.

News Feed Posts:
When it comes to news feed posts, the platform follows the six ranking factors approach. The ranking factors are as follows :

- Interest
- Recency
- Relationship
- Usage
- Frequency
- Following

Instagram Stories:
Instagram stories have become quite famous since the time it launched back in 2016. Over some time, users were able to store the stories in the highlights and archive as compared to the 24 hours time frame.

The algorithm for stories helps in highlighting those stories from accounts that you interact with the most and are your favorites.

IGTV:
IGTV is a recent addition by Instagram and is equally loved by all the users. IGTV allows uploading up to 15 minutes long video. The algorithm for IGTV works similarly to the one for the Instagram Newsfeed.

Reels:
Reels was launched by Instagram in 2020 after the sudden shutdown of TikTok. The algorithm for Reels highlights the content from those accounts that you interact with frequently. Additionally, it also depends upon the type of posts that a person engages in.

Apart from the above factors, users must keep creating content that is unique, interesting, and at the same time engaging.

Read more at www.searchenginejournal.com