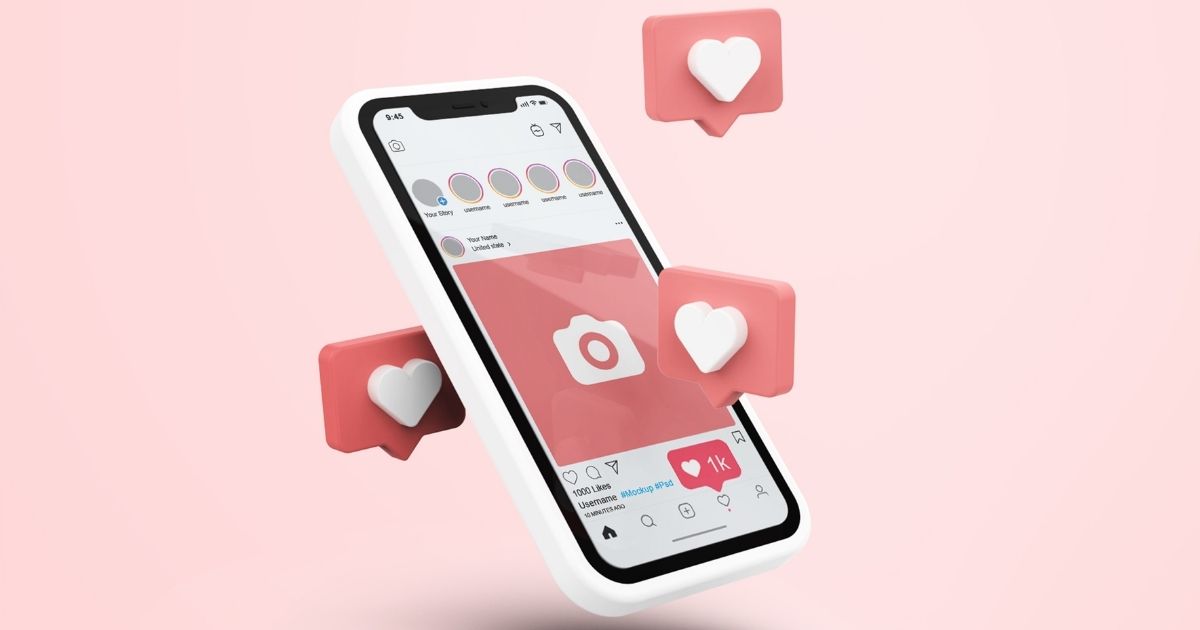 Instagram Brings in New Option Enabling Hiding The Like Counts
Instagram will roll out a new option that will enable users to hide counts on posts. Additionally, Facebook users also will get the option of hiding their like counts.

Users will soon get the option to choose whether or not they wish to display their counts on each of their updates. The hide feature was being tested by Instagram back in 2019.

Instagram believes that hiding like counts will be more beneficial in making the users more focused on the content rather than the response. The platform has left it up to the users if they wish to display their likes count or not.

Read more at www.socialmediatoday.com